Skills
Illustration: Traditional hand-drawn, and digital painting (using a Wacom tablet).
Design: Graphic design, typography, photo manipulation/re-touching, book and magazine design (including layouts and typesetting), entertainment design (specialising in characters and creatures).
Video creation and editing: Promotional videos, tutorials, simple motion graphics, kinetic typography, etc.
3D modeling: Basic modeling and texturing in Cinema 4D.
Software Knowledge
Highly Skilled: Adobe Photoshop, Illustrator, inDesign.
Basic Understanding: Adobe After Effects and Premiere , Maxon Cinema 4D, WordPress, Microsoft Word, PowerPoint and Excel.
 Qualifications
TAE40110 Certificate IV in Training & Assessment.  Scorpion Training Solutions, Welshpool, WA.
Bachelor of Arts (Graphic Design & Creative Advertising). Curtin University, Bentley, WA.
Advanced Diploma of Graphic Design (Majoring in Illustration and Multimedia). North Metropolitan TAFE (formerly Central Institute of Technology)
---
Work Experience
Freelance Illustration and Design (2011 – Present)
Responsible for producing high quality illustrations for book covers, posters, album covers, murals, clothing, and tattoos.
Designing logos, business cards, graphics for web banners, etc.
Generating multiple concepts and then refining  chosen design(s).
Client meetings.
Liaising with printers.
SAE Institute Australia – Creative Media Education (September 2015 – Present)
Drawing and design lecturer (Part-time)
I taught face-to-face at the Perth campus for six months, and presently work with the Melbourne campus teaching an online drawing course.
Fundamentals of Drawing. I teach everything from drawing cubes and cylinders, to perspective, to vehicles, to human and animal anatomy, to character design.
Introduction to Design. Covered the basics of Adobe Photoshop, Illustrator and inDesign, as well as the whole logo design process.
Delivering the provided course syllabus + creating new tutorial resources myself.
Providing student feedback by drawing over their work live or in recorded videos for them to watch on Youtube.
Conducting online lectures/meet-ups fortnightly via WebEx or Skype.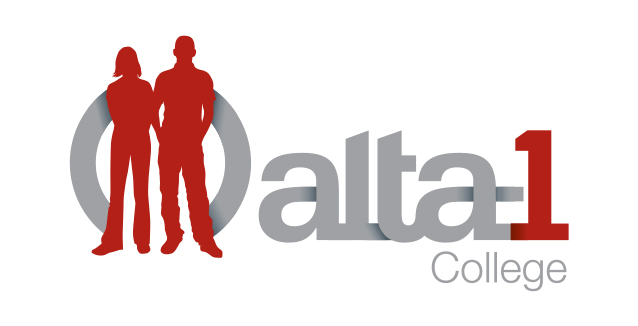 Alta-1 Foundation: Girls Campus (May – June 2016)
Guest Art Teacher
Alta-1 is a not-for-profit organisation that offers alternative education, support and training to teenagers with high-risk behaviours which may prevent them from completing high school. I was hired to come in and teach art to a class of about twelve 13-15 year old girls. One lesson a week, for five weeks. The children come from very troubled homes (absentee parents, mental illness, poverty, alcoholism, drugs, etc). My job was less about training aspiring professionals and more about creating easy-to-do art exercises to boost self-esteem and inspire creativity. The job required:
Developing a 5-week syllabus for one 2-hour class each week. Lessons designed to teach how to draw cartoons, faces, hands, animals, and how to shade.
Creating worksheets and exercises.
Live demonstrations and assisting each student with drawing difficulties as they arise.
The Drink & Draw: Perth WA Drawing Club (December 2012 – Present)
Creator, host, PR Manager, event organizer
I run an artist get-together at various venues around Perth. It involves:
Liaising with venue owners to organize sessions. Negotiating discounts/group specials
Creating online ads, Facebook events, and moderating the Facebook group.
The ArtGames, Perth WA (June – December 2014)
Artist & Graphic Designer
I was competing in this live painting competition over a series of months. Eventually, their graphic designer had to drop out suddenly so I stepped in to help design event posters  for the remainder of the year-long competition. I designed one poster a month featuring artwork from the upcoming competitors.
I had to liaise with the ArtGames organisers
Attend team meetings where we discussed budgets, venue contracts, sponsorship deals, etc
Provide ads for both print and social media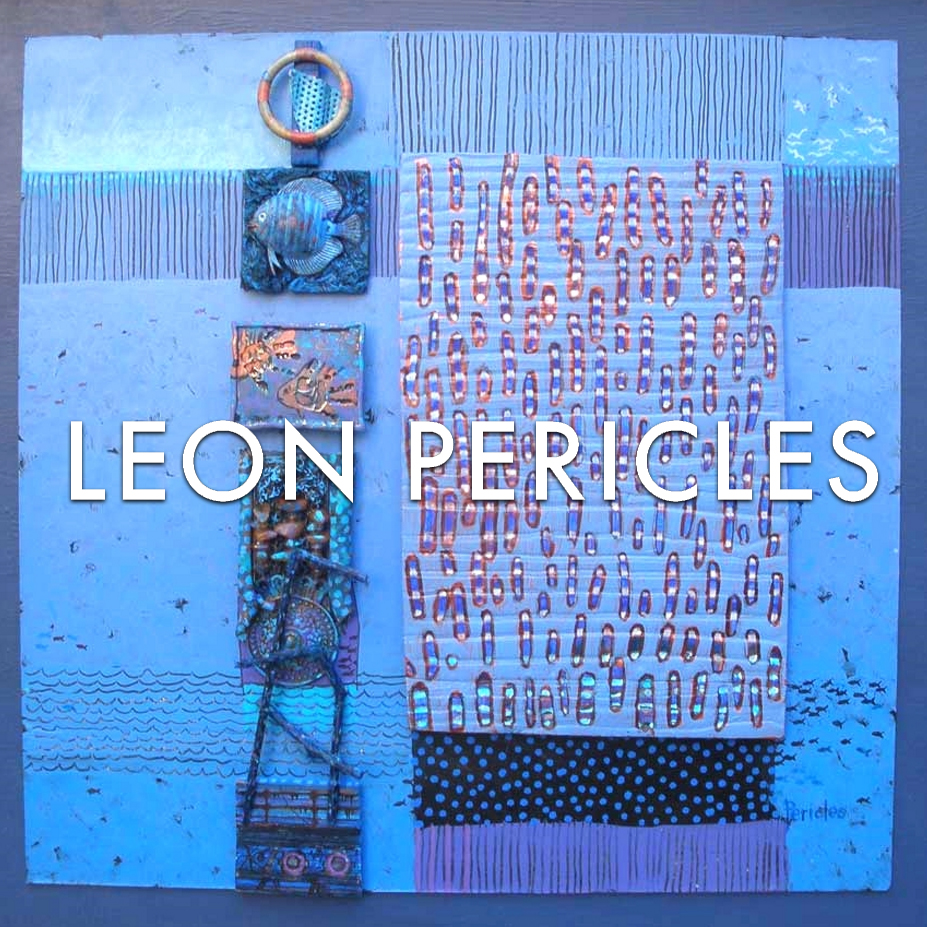 Pericles Studio, Mosman Park, WA  (Aug 2010 – April 2012)
Graphic Designer
Worked for West Australian fine artist Leon Pericles at his studio/picture framers. I would scan his drawings or be given photographs of his paintings and sculptures and prepare them for print using Photoshop. The job involved:
Preparing all his work for a 10 year retrospective art book. I edited photos, typeset and produced layout designs for the whole book.
Designing brochures, event invitations, magazine ads and in-house displays.
Liaising with printing studios and publishers.
SIFE, University of Western Australia (June 2010)
Motion Graphics
I was commissioned by SIFE, a non-profit student organisation from the University of Western Australia to create a promotional video for them. They were speaking at a conference in Sydney and needed a video to introduce them before they spoke, explaining the varied work they do. They supplied me with the audio, graphics and raw video clips and a rough guide, and I assembled the video edited and animated the video.
---
Awards & Exhibitions
---
Professional Development
Bali Illustration Workshop,  Jimbaran, Bali, Indonesia (November 2014)
Attended a 5-day workshop in South Kuta, Bali. The organisers flew in six artists (Dave Rapoza, Dan Warren, Kekai Kotaki, James Zapata, Saskia Gutekunst and Karla Ortiz) who work in the film, video game and comics industry to teach and give portfolio reviews. It was amazing :)
CDW Studios – School of Visual Effects, Adelaide, SA (Feb – Aug 2014)
I was at CDW for six months where I took short courses on creating concept art for video games, films and comics, and just generally learned to upskill my drawing and painting. The instructors were Simon Scales, Tim Mcburnie and Peter Yong who work in the film, video game and comics industry.
Android Jones 2 Day Art Intensive Retreat, Byron Bay, NSW (Feb 2012)
Spent two days the Starseed Gardens with world-famous digital artist Android Jones. He was a co-founder of Massive Black, a studio which provides high quality illustration and concept art to the entertainment industry, who eventually left to pursue his own art. We practiced painting portraits and learned various digital painting techniques in Corel Painter and Adobe Photoshop.