Please click the images to view full projects.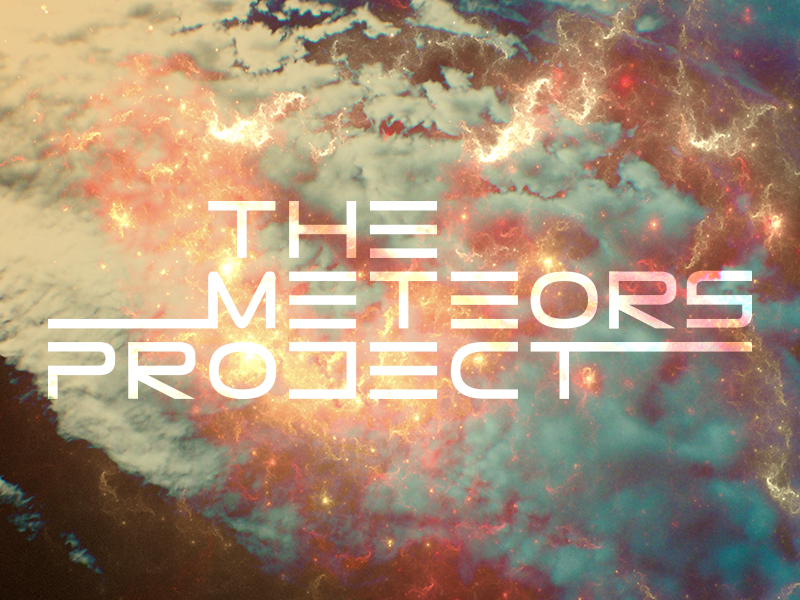 The Meteors Project – Branding and illustration for an electronic music group.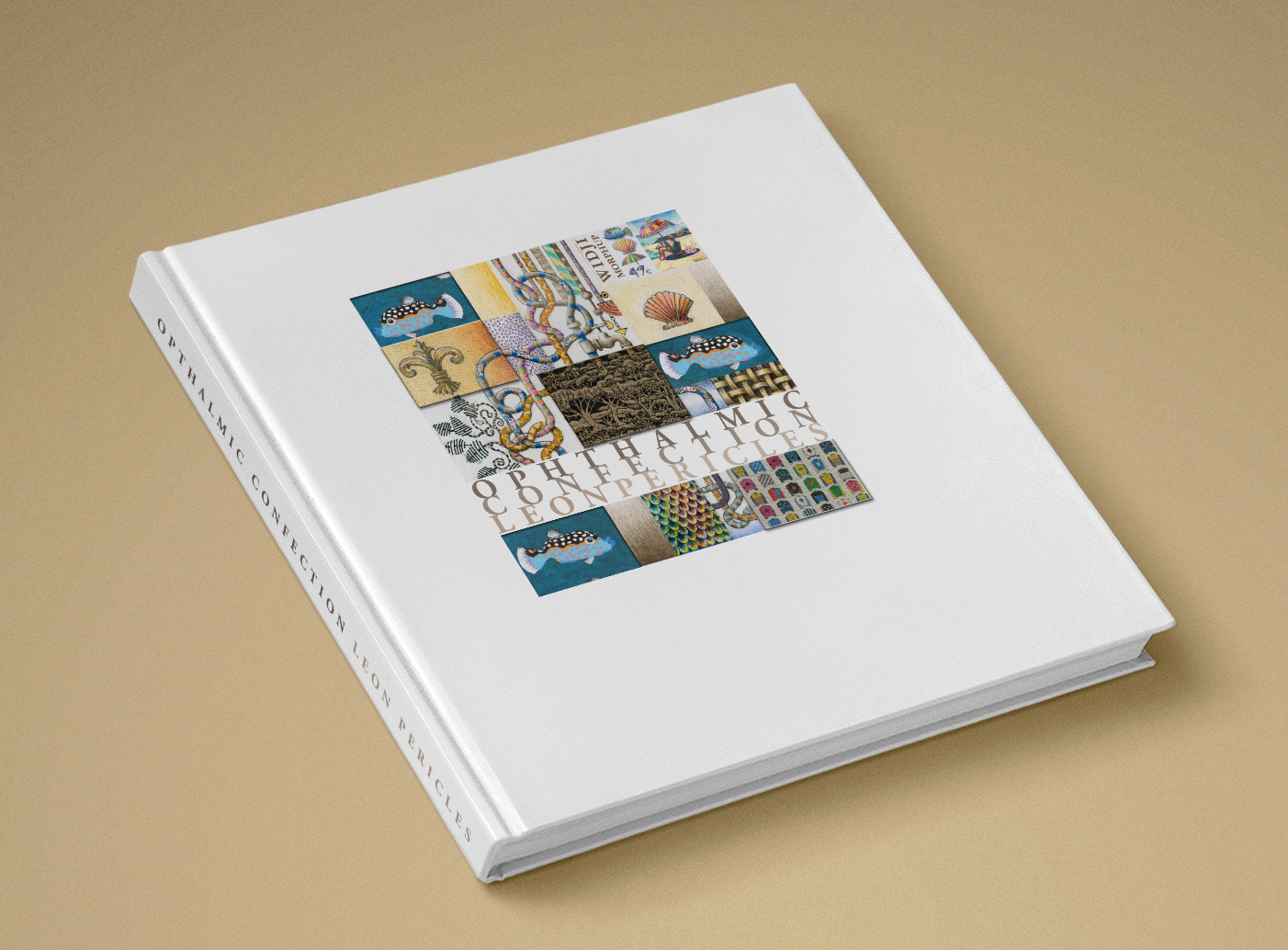 The art of Leon Pericles – book design, layouts, typesetting, photo-retouching
Littlefair – illustration, branding, packaging design, promo video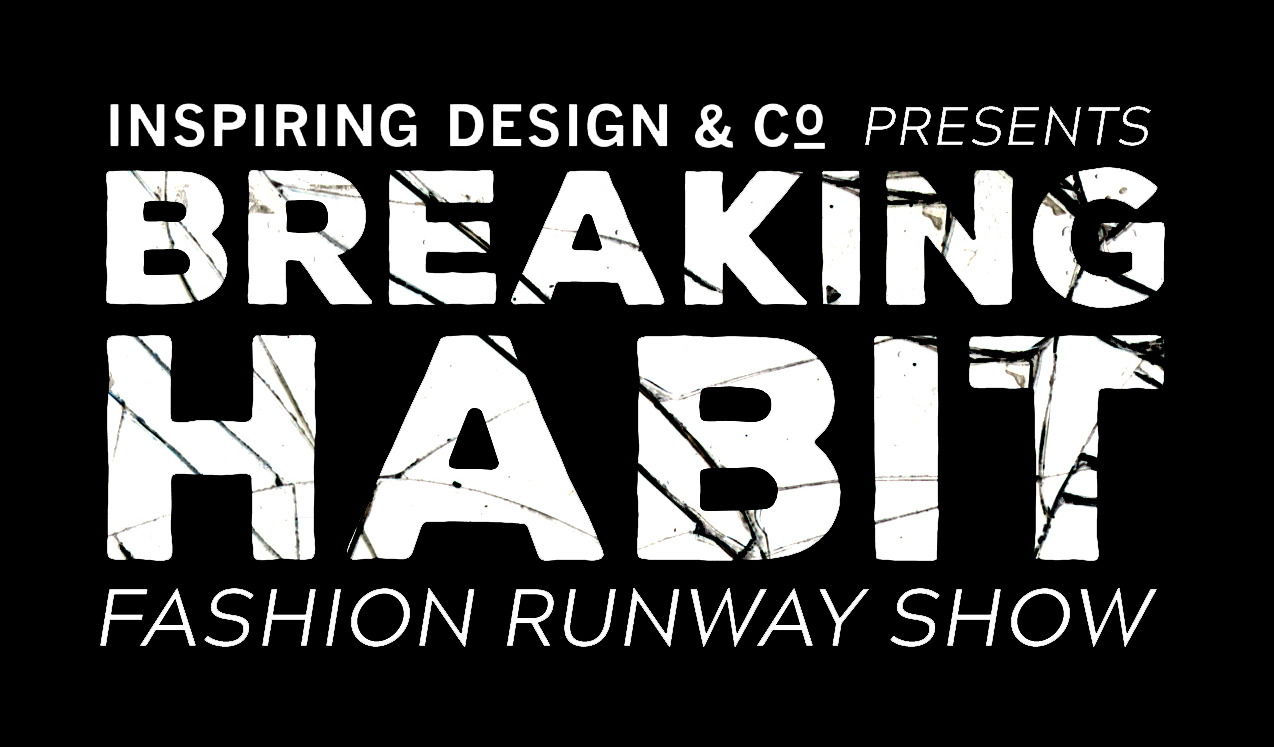 Breaking Habit Fashion Runway show – Branding, advertising and logo design.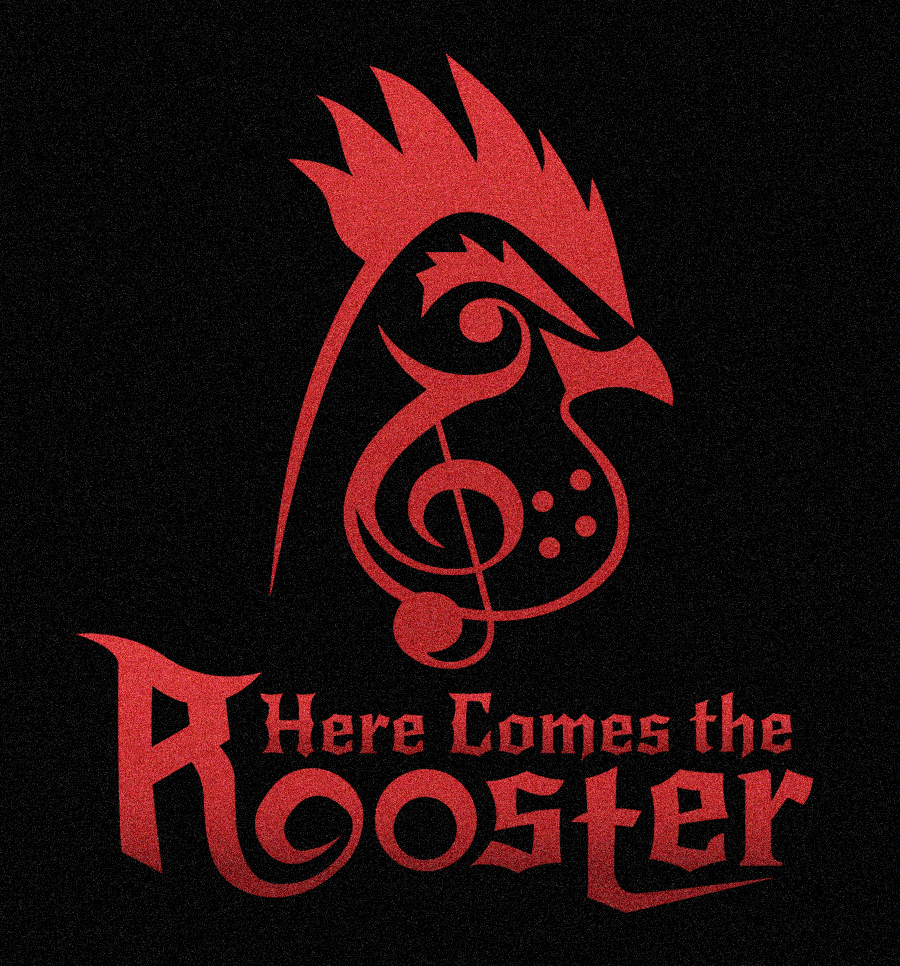 Here Comes the Rooster – Rebranding for a rock band.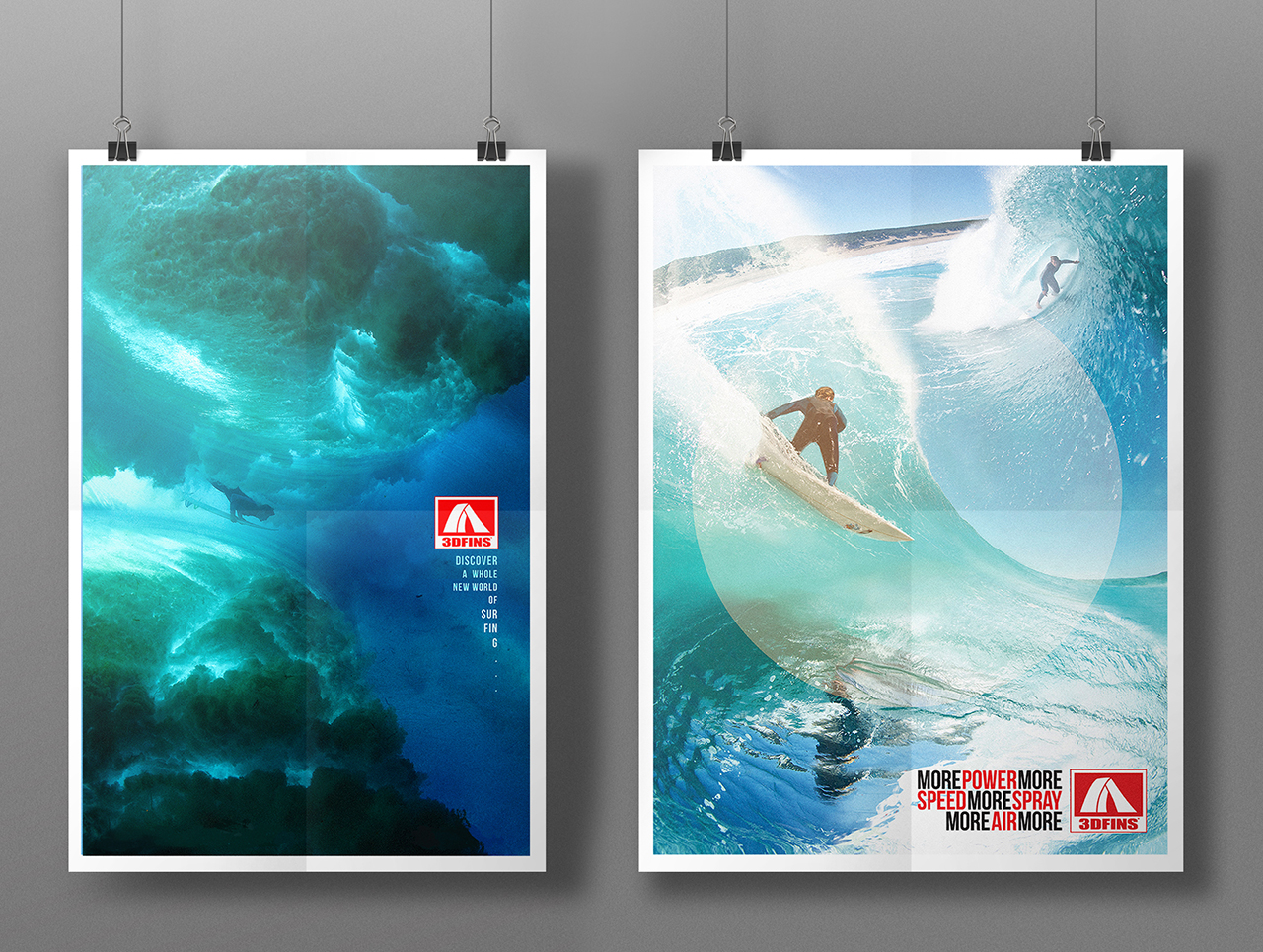 3D Fins – Poster and UI design for surfing company.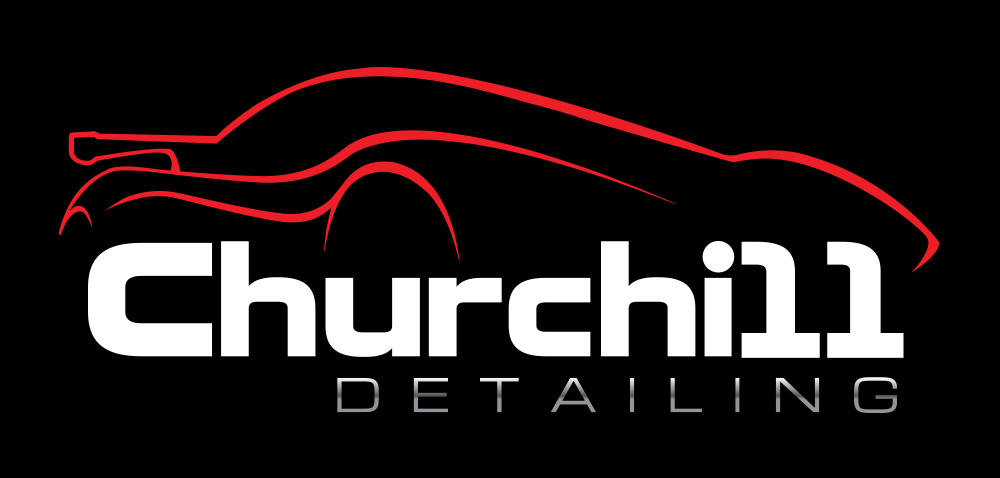 Churchill Detailing – Branding for a car detailing company.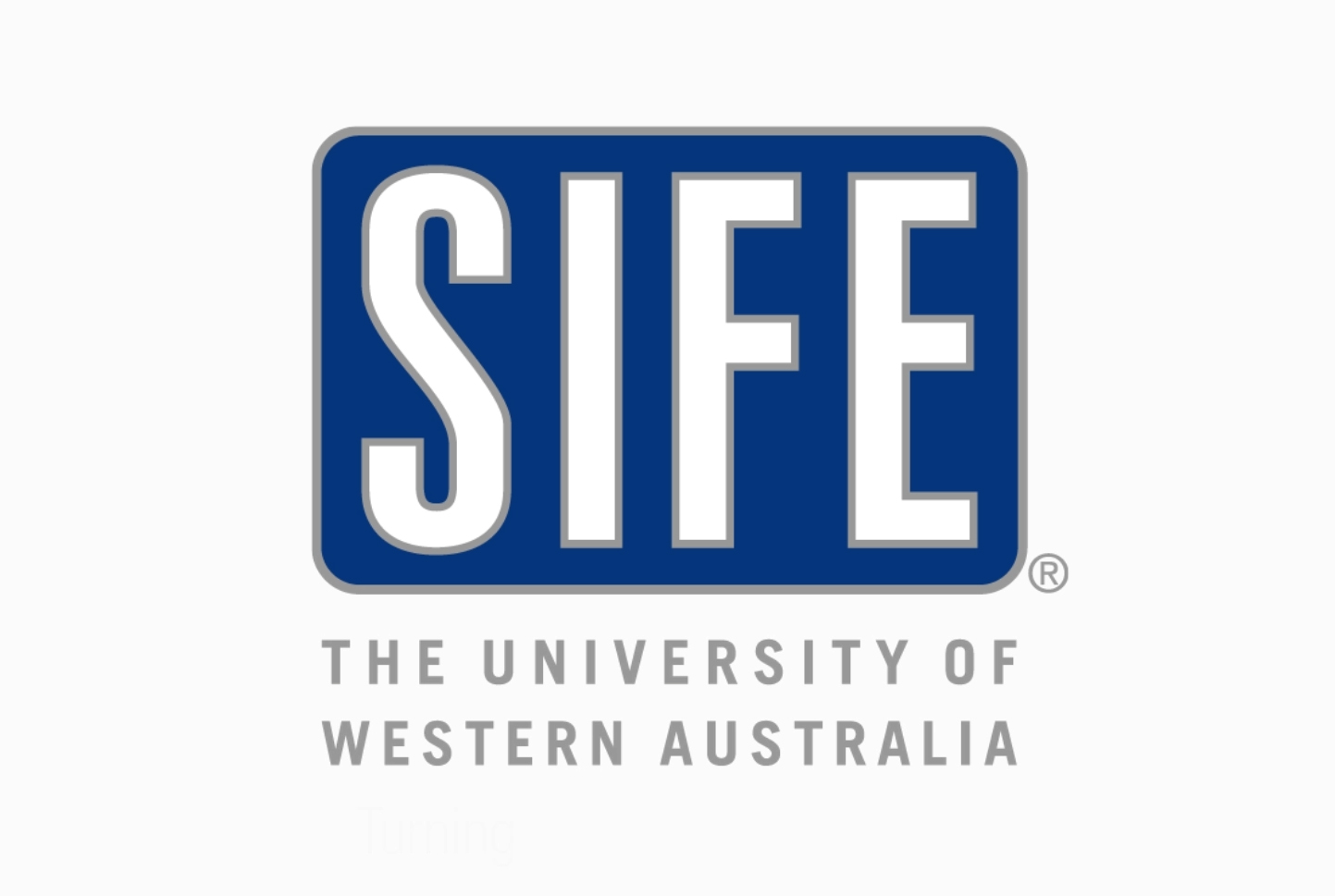 SIFE – Promotional video for a non-profit group from the University of Western Australia.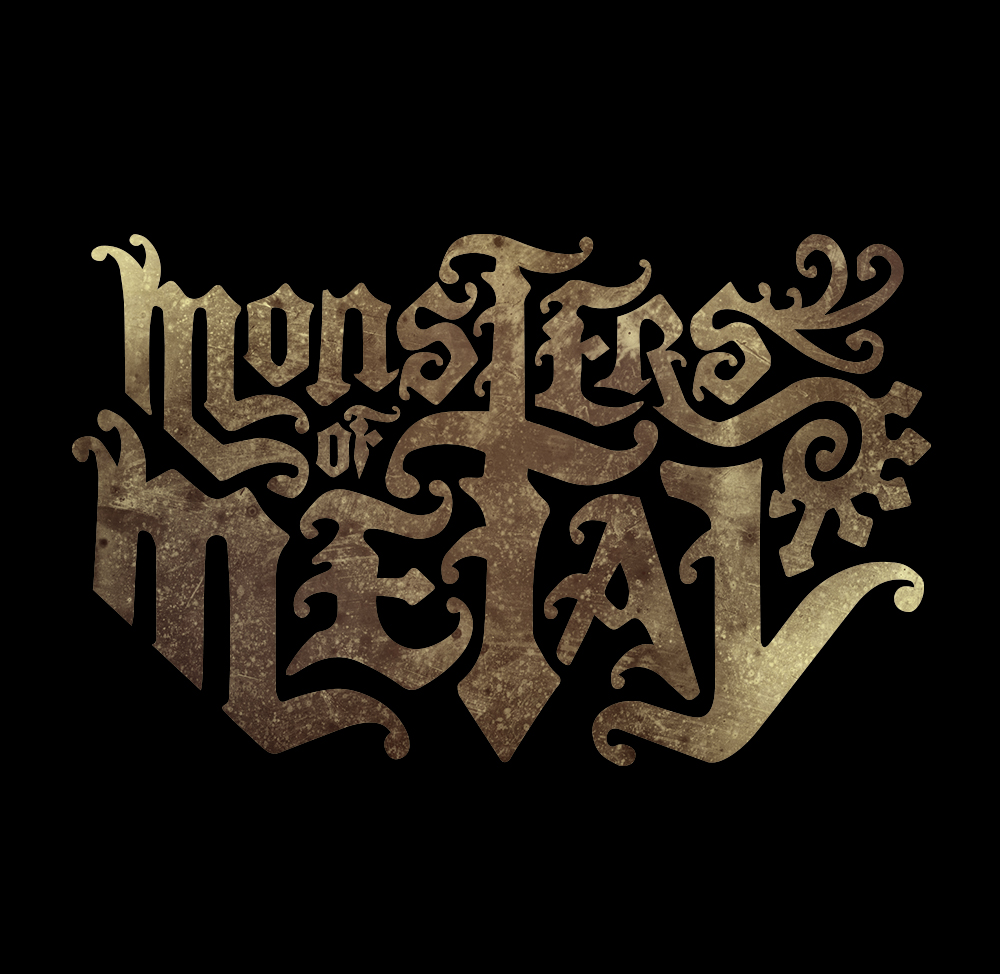 Monsters of Metal – Branding for a heavy metal festival.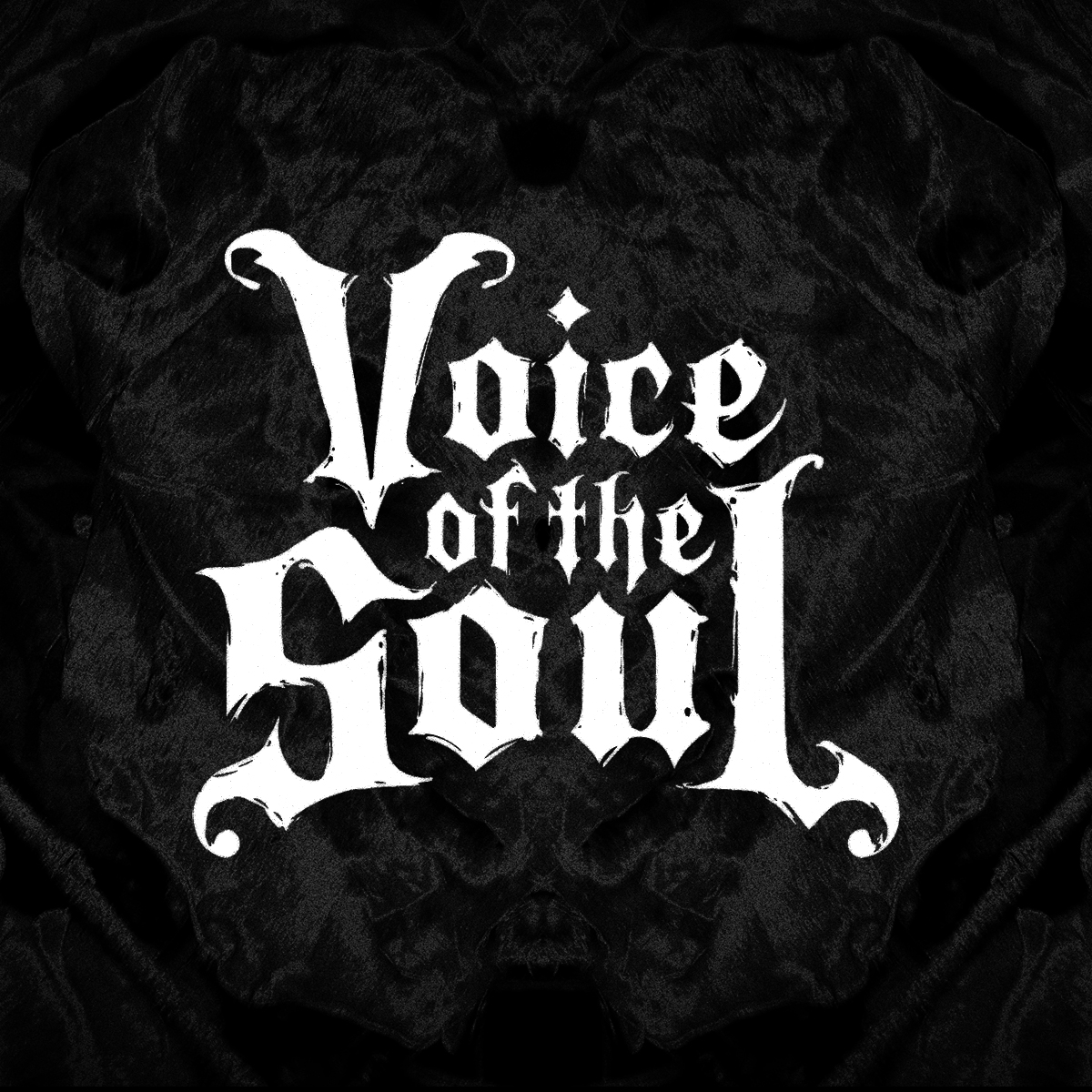 Voice of the Soul – Rebranding for a heavy metal band.
---