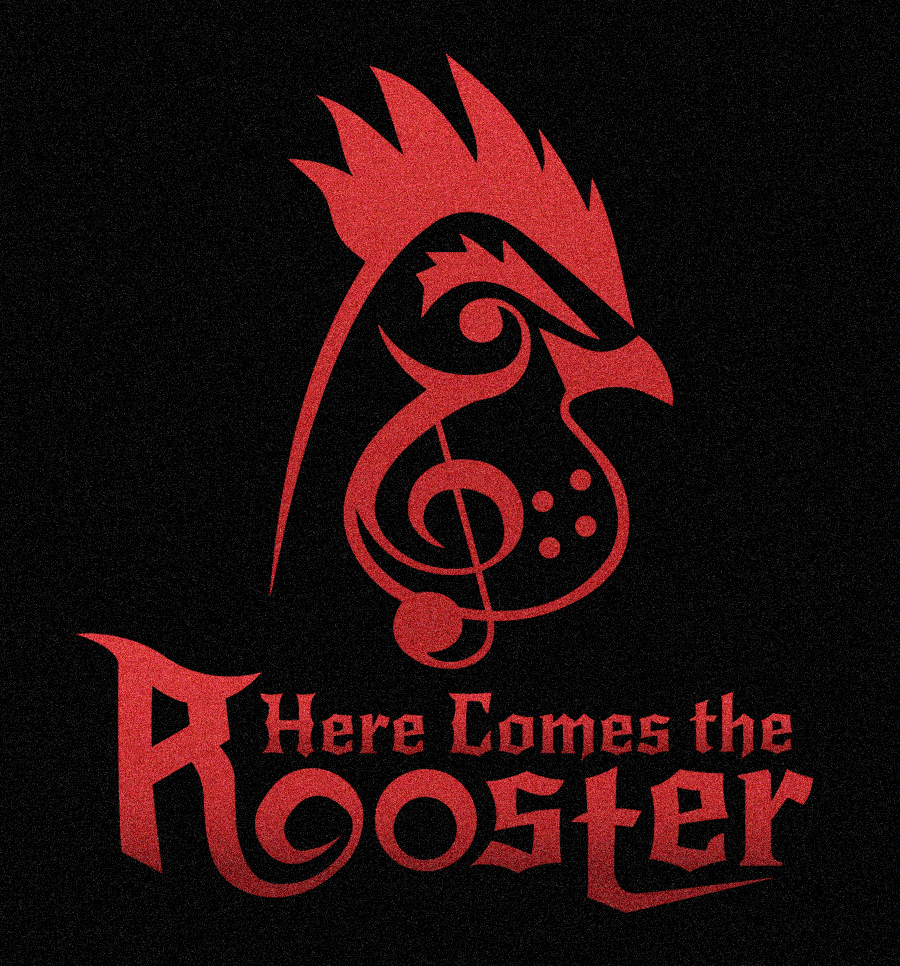 Here Comes the Rooster. Rock band.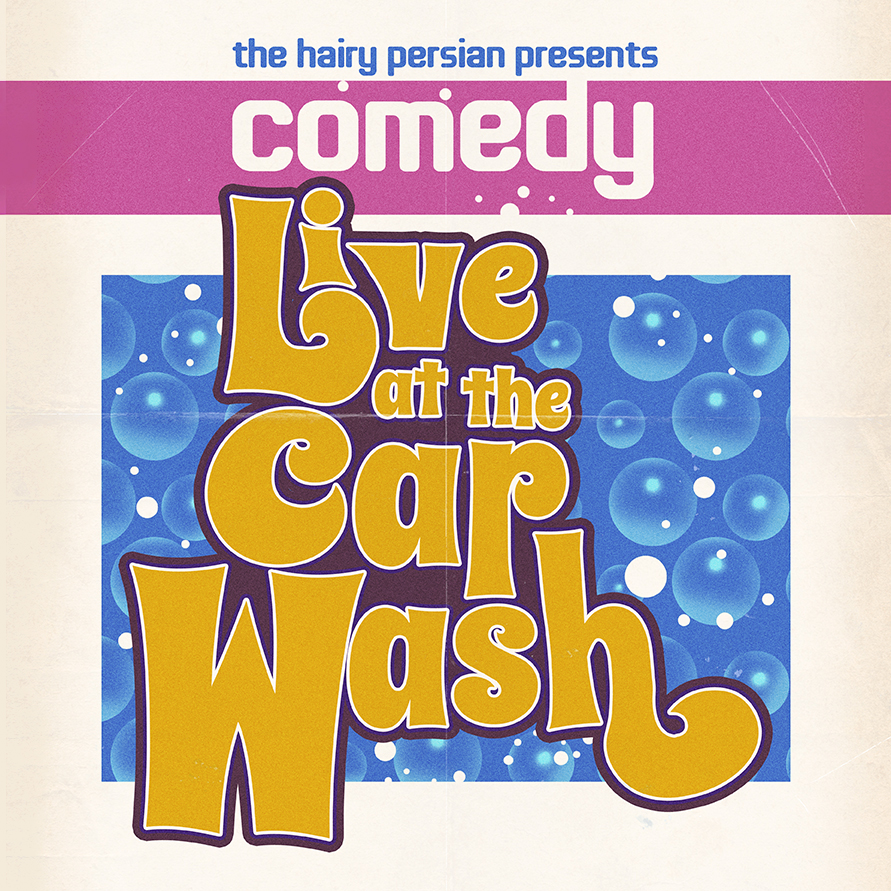 70's styled logo for a comedy night held at a car wash. Yep.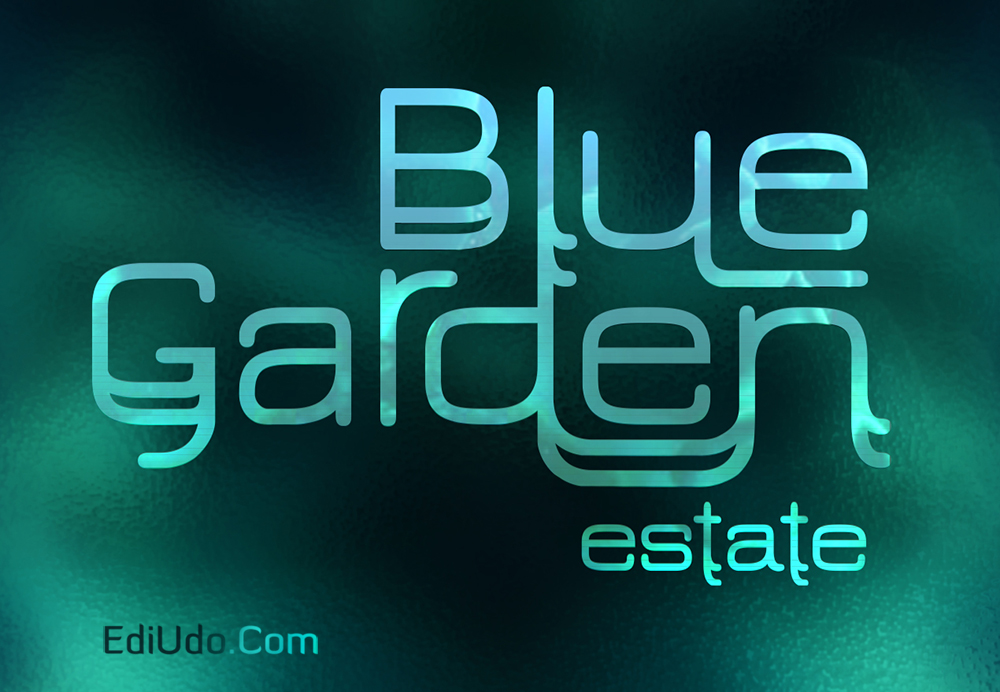 Blue Garden. Oceanside real estate company.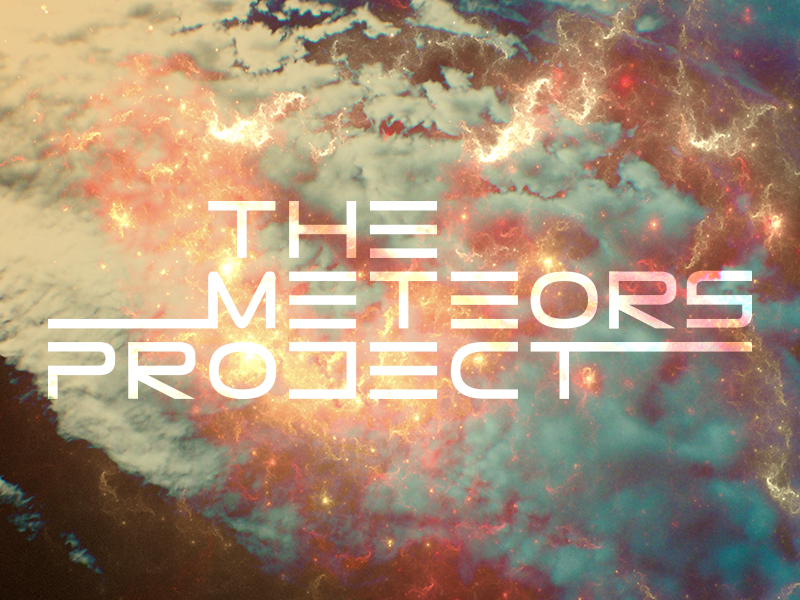 The Meteors Project. Electronic music group.


Chapman. Alternative rock band.


Monicka and the Wolf. Melancholic acoustic duo.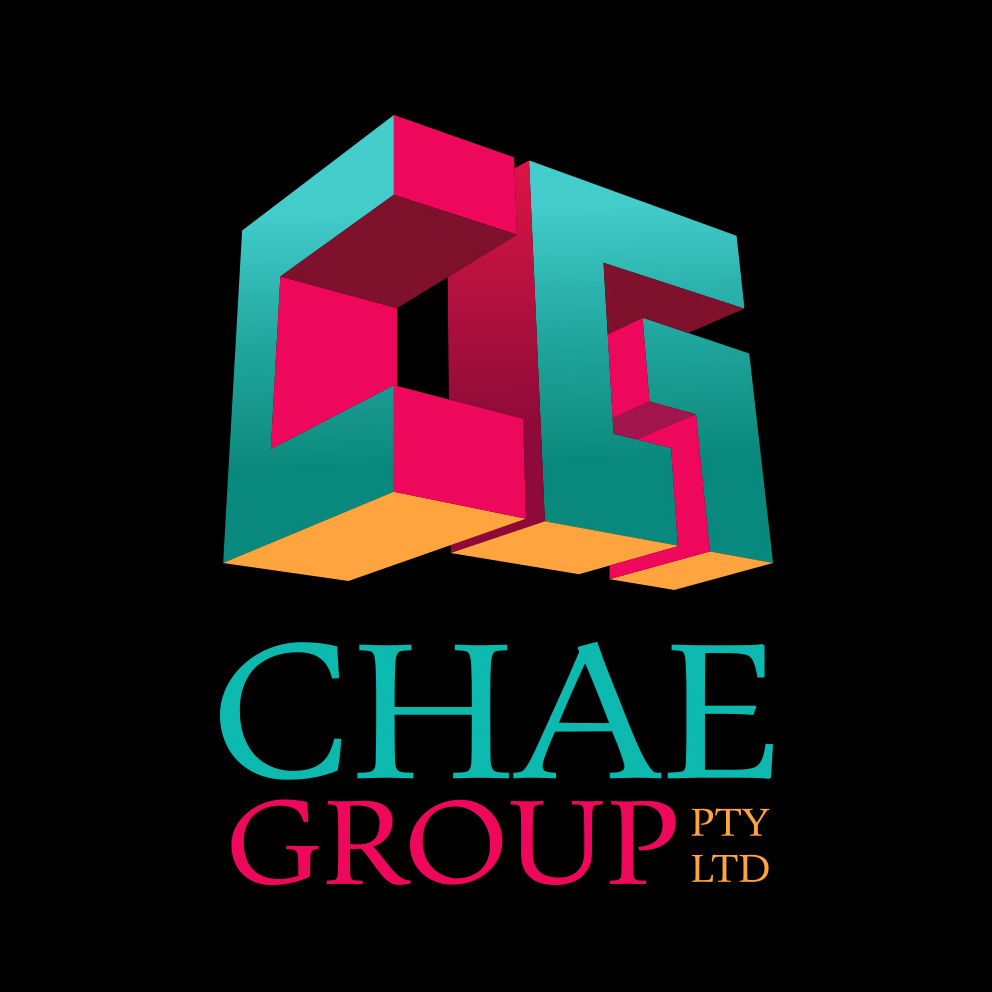 Chae Group Pty Ltd. Cleaning services company.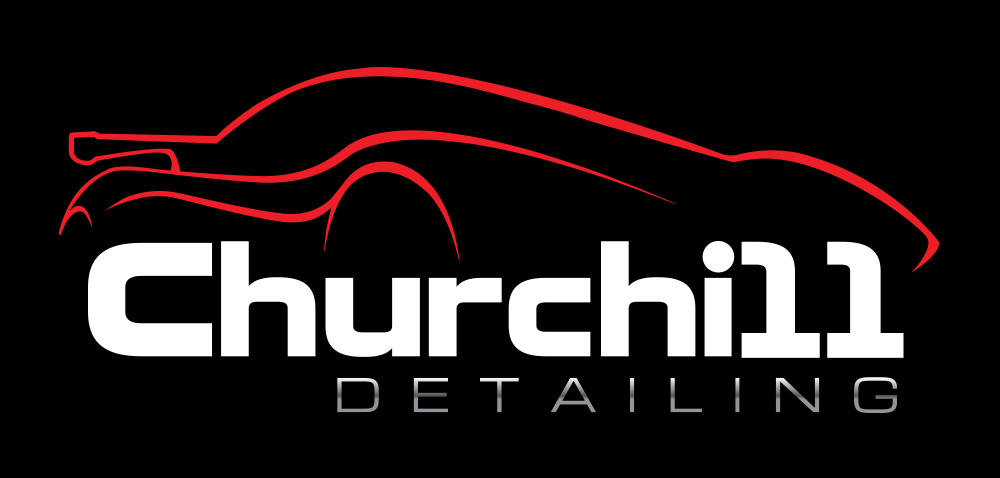 Churchill Detailing. Car detailing company.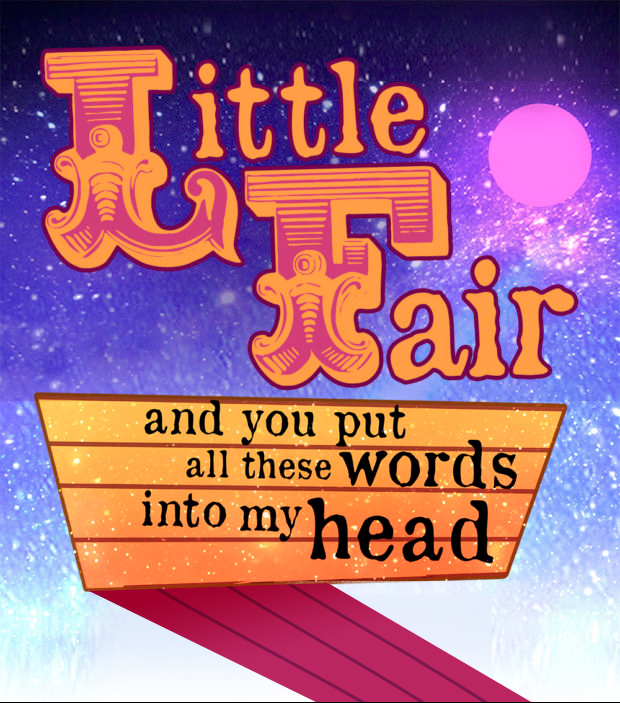 LittleFair. Acoustic singer-songwriter. From her album 'and you put all these words into my head.'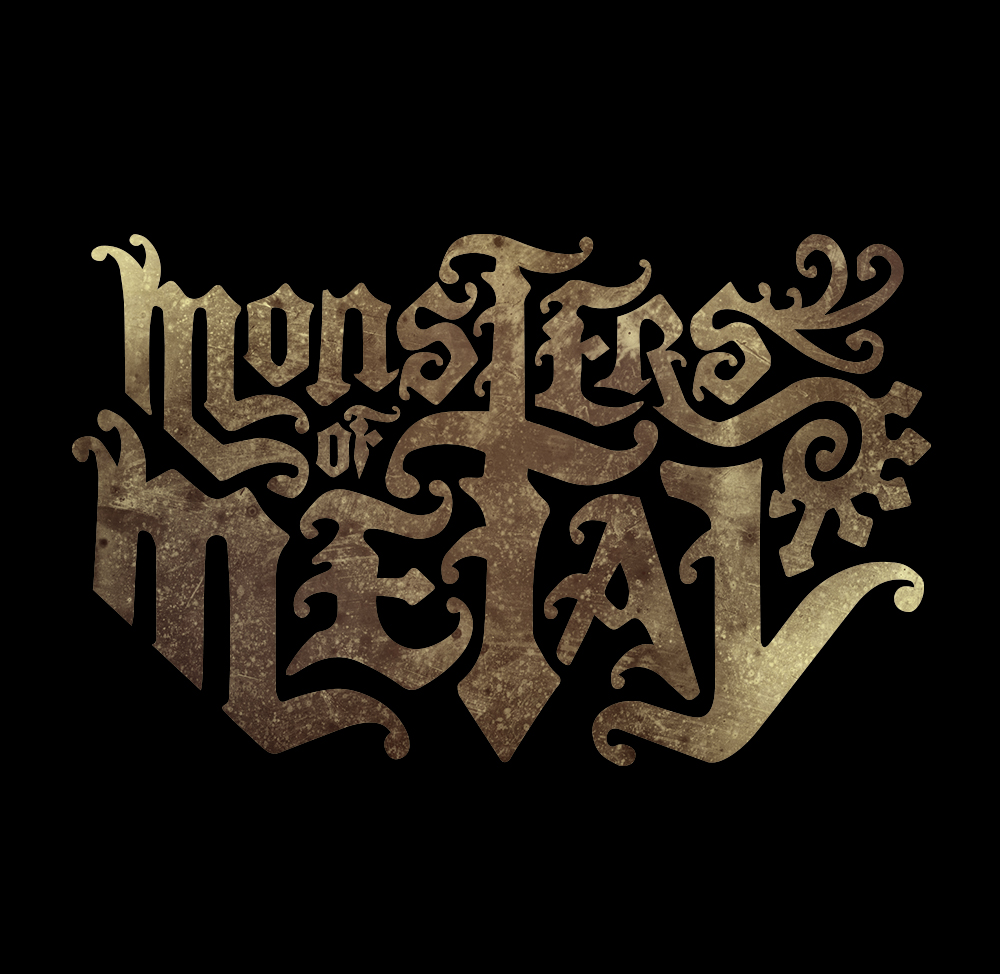 Monsters of Metal. Heavy metal festival.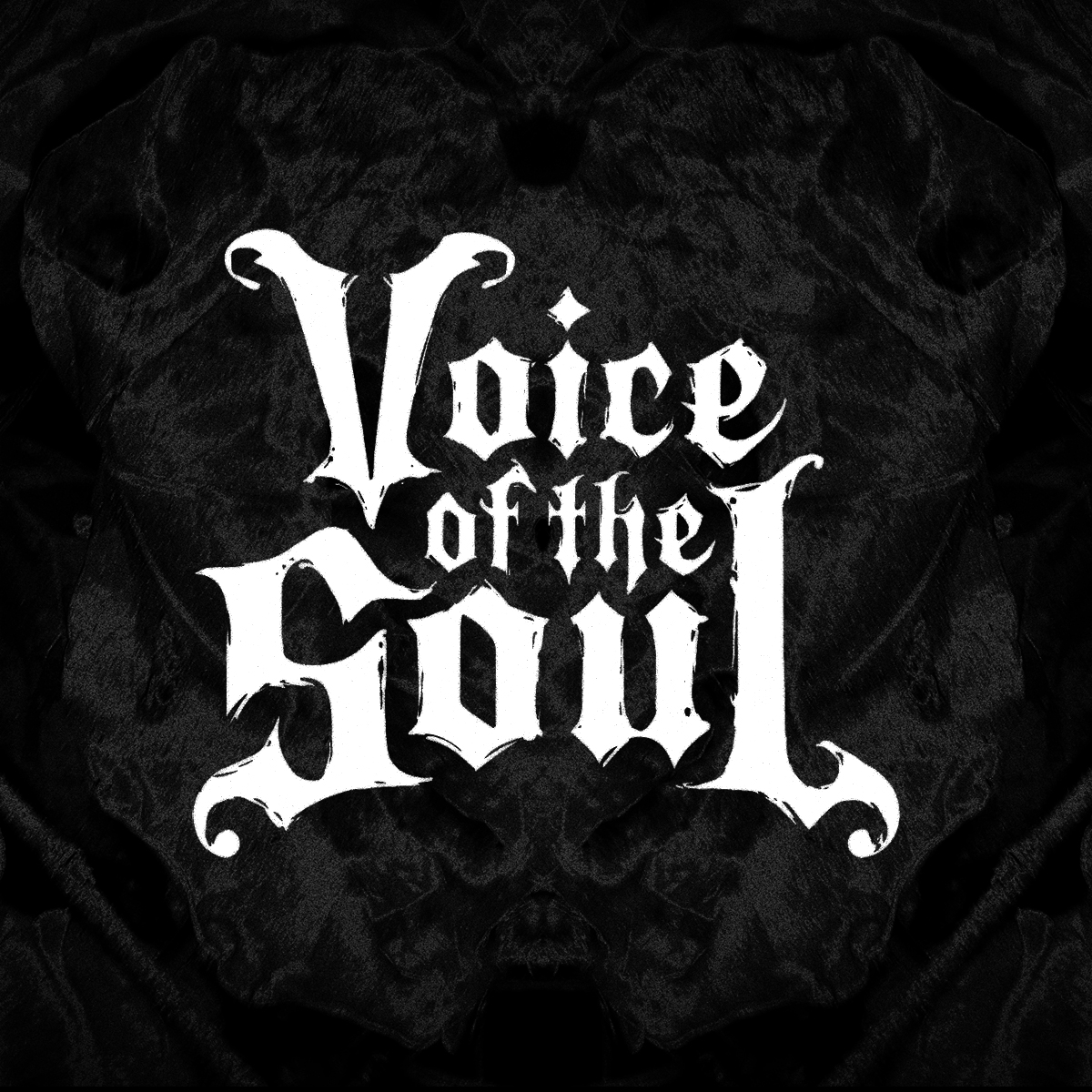 Voice of the Soul. Death metal band from Dubai.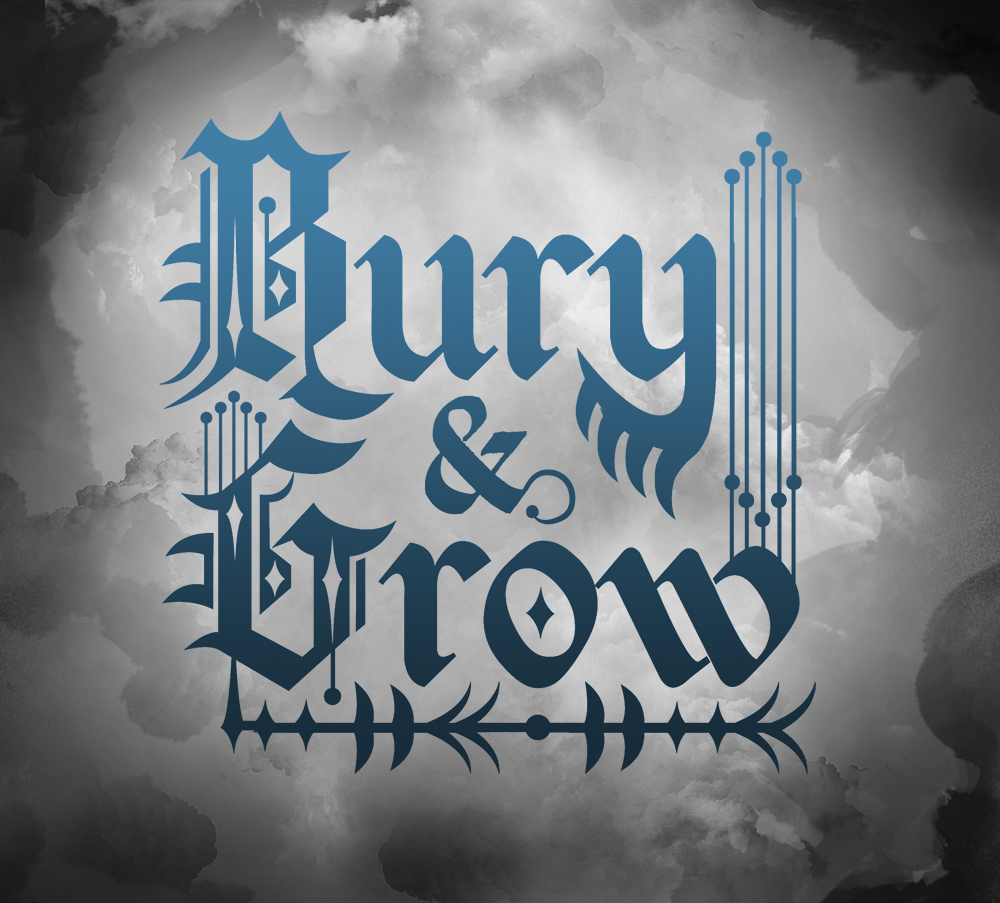 Bury & Grow. Tattoo design.

TafeFest. Event logo for a concert performed by students from the Leederville Tafe (technical institute) music students.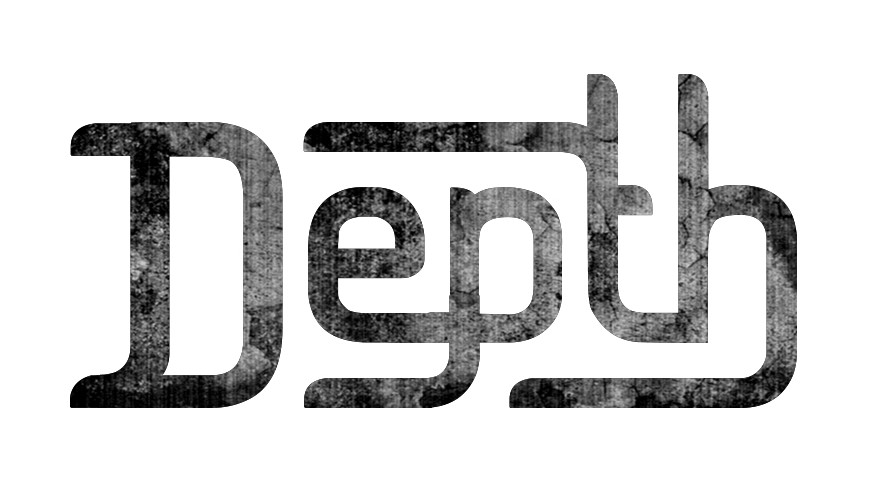 Depth. Prog-metal band.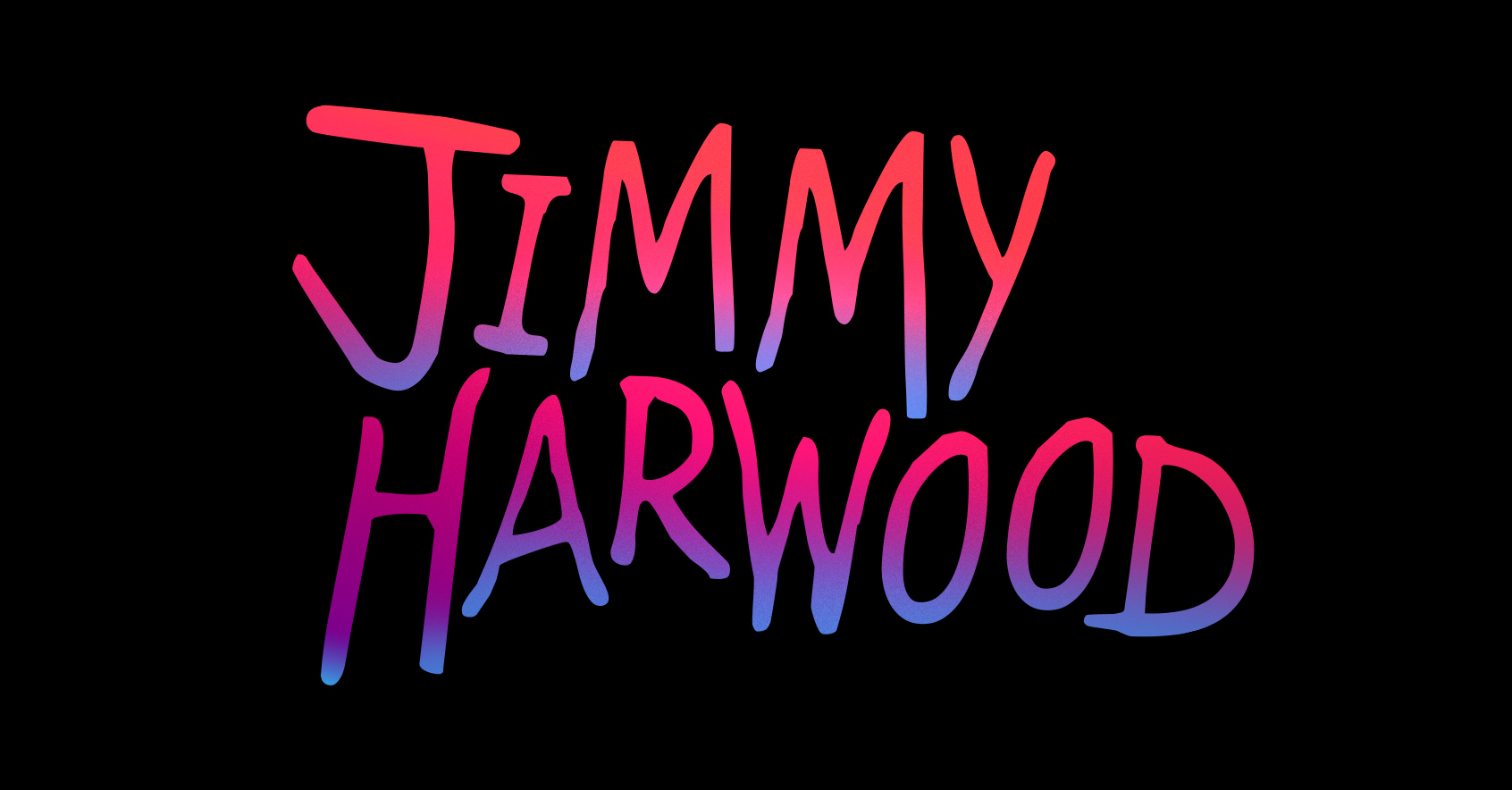 Jimmy Harwood. Acoustic singer-songwriter.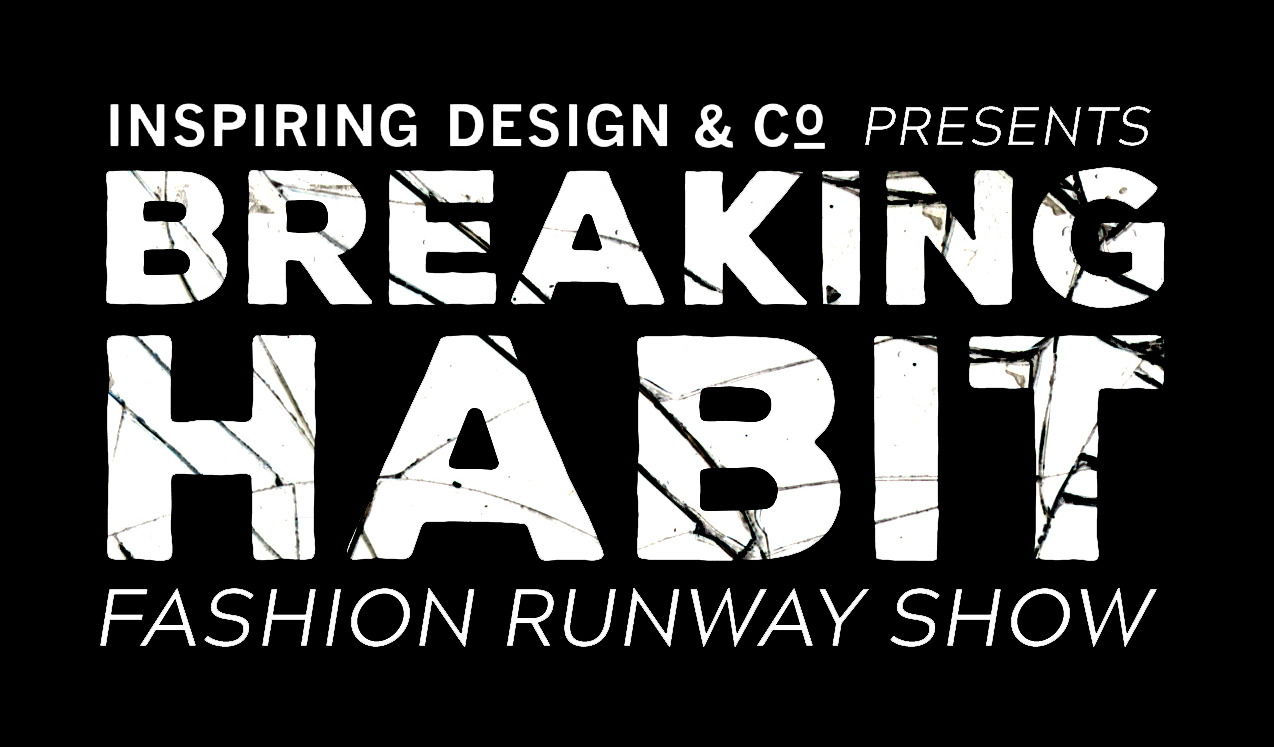 Breaking Habit. Fashion runway show.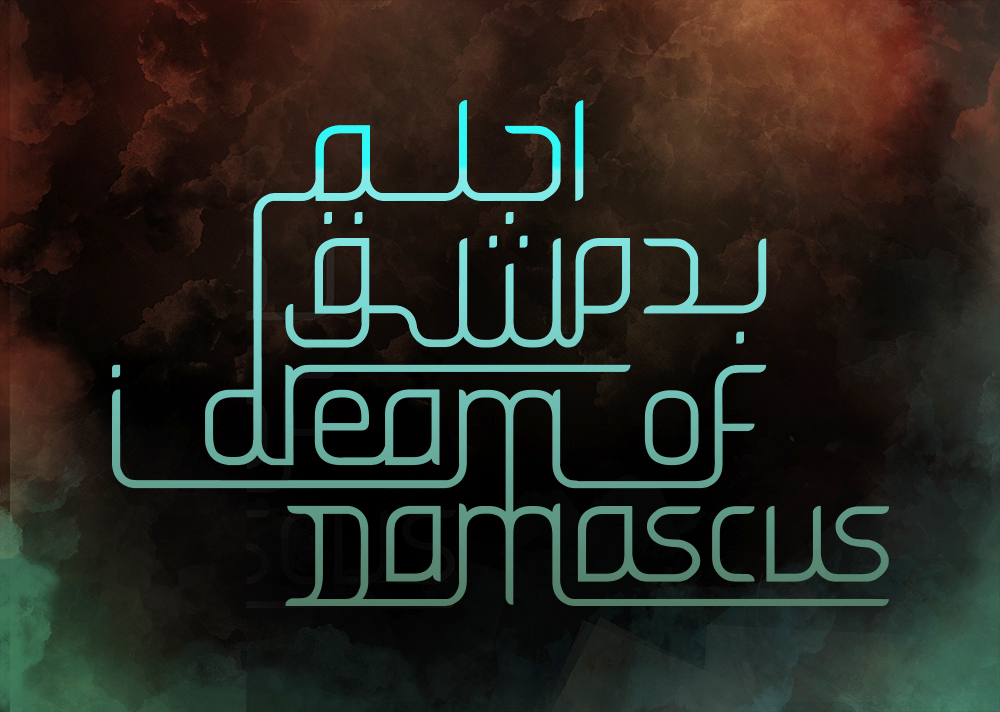 I Dream of Damascas. Mix of Arabic and English typography created for a personal piece.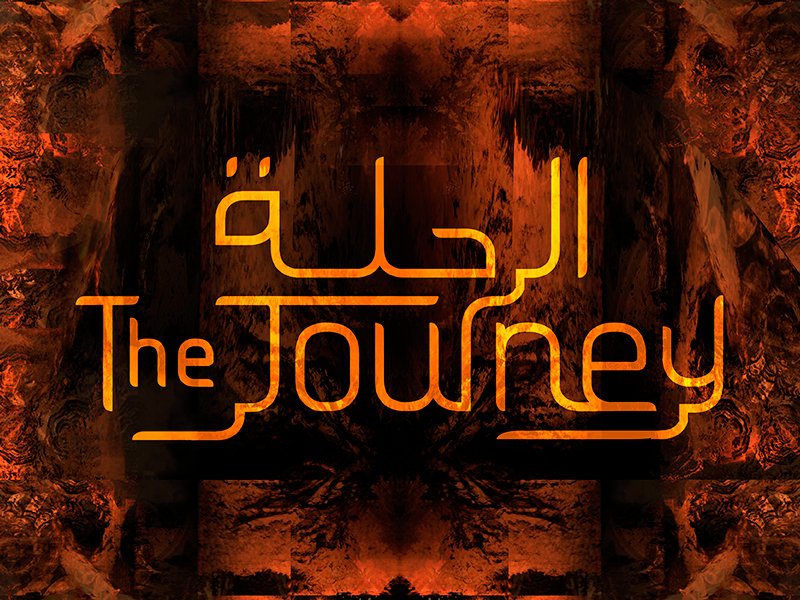 The Journey. Mix of Arabic and English typography created for an album by The Meteors Project.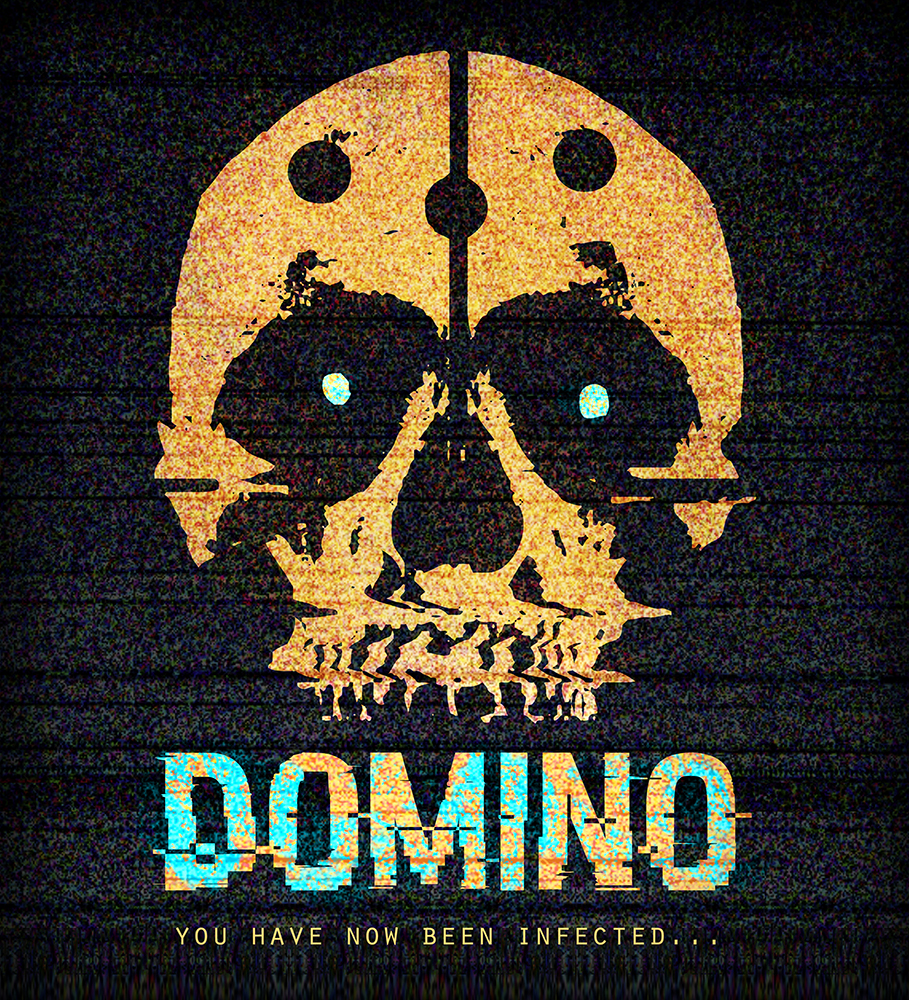 Domino. Created for a comic book series based on computer hackers.
Drink & Draw: Perth WA Drawing Club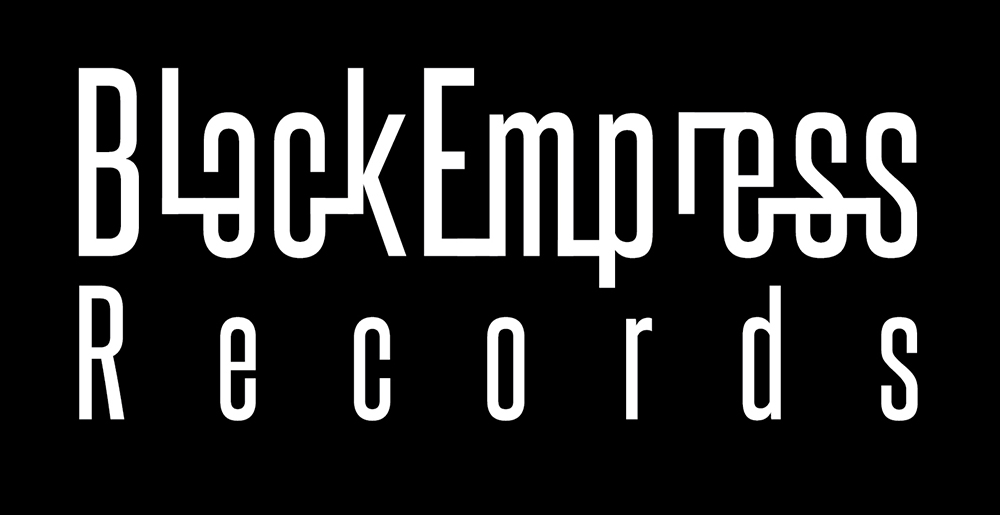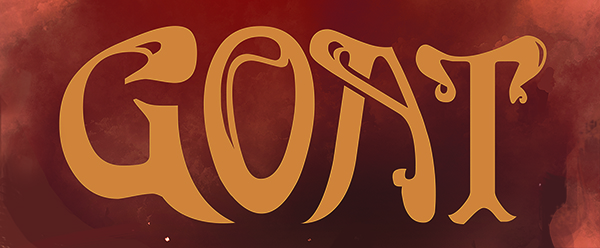 Goat. Doom metal band. It's a genre.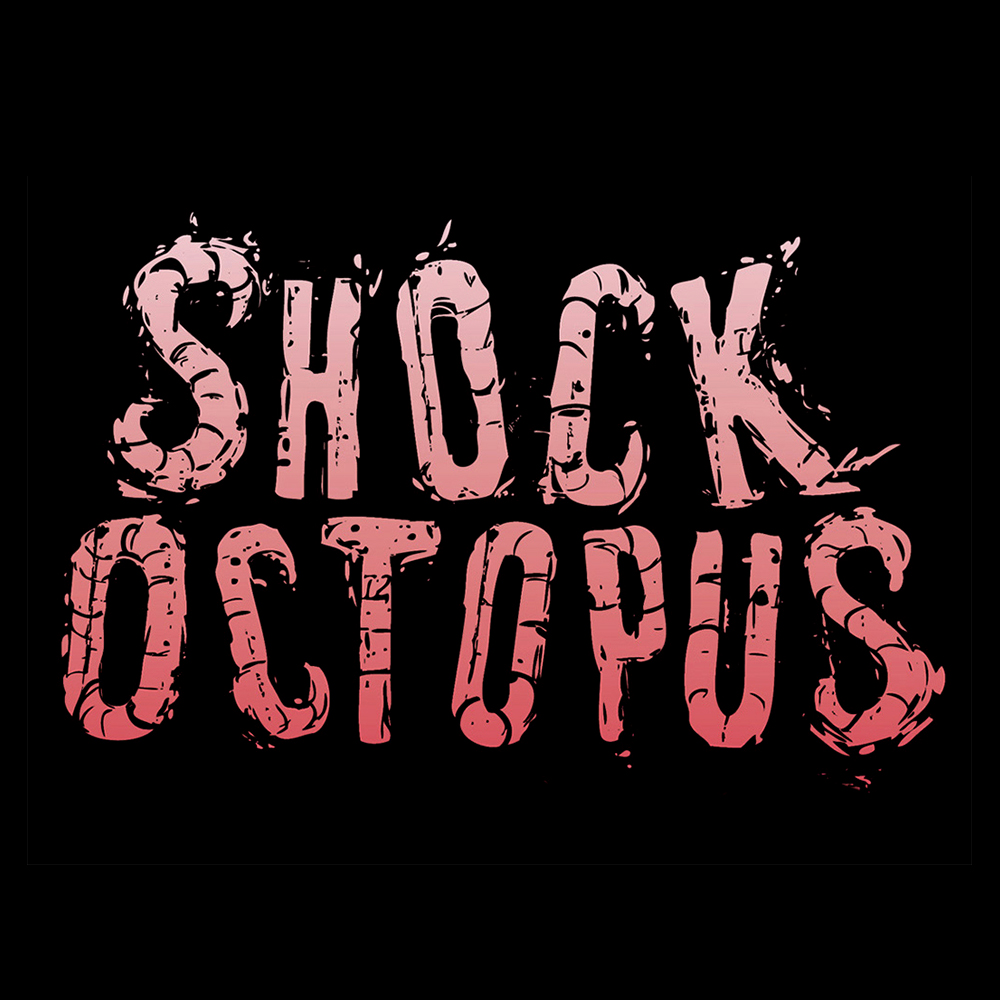 Shock Octopus. Alternative rock band.
---
Kinetic Typography
Pieces of My Heart – Animated Poem
This was just a personal project, done for fun. I took the ending scene from one of my favourite movie's Blow where Johnny Depp (playing George Jung, an imprisoned drug dealer) speaks about his life in a voice over. I designed all the typography and then animated the text.
---
George Carlin's "I'm a Modern Man" Monologue
Excerpt from a George Carlin stand-up routine.