A project I worked on with the Switzerland-based band Monicka And The Wolf. I was asked to create an illustration to be used on posters, web adverts, t-shirts, as well as create their logo. I recorded myself working in Photoshop and synced it to their single Chasing Lions.
Roll : Illustration/Logo Design/Video/Clothing design
Creative Director : Monicka Hove, Patric Norqvist
Client : Monicka And The Wolf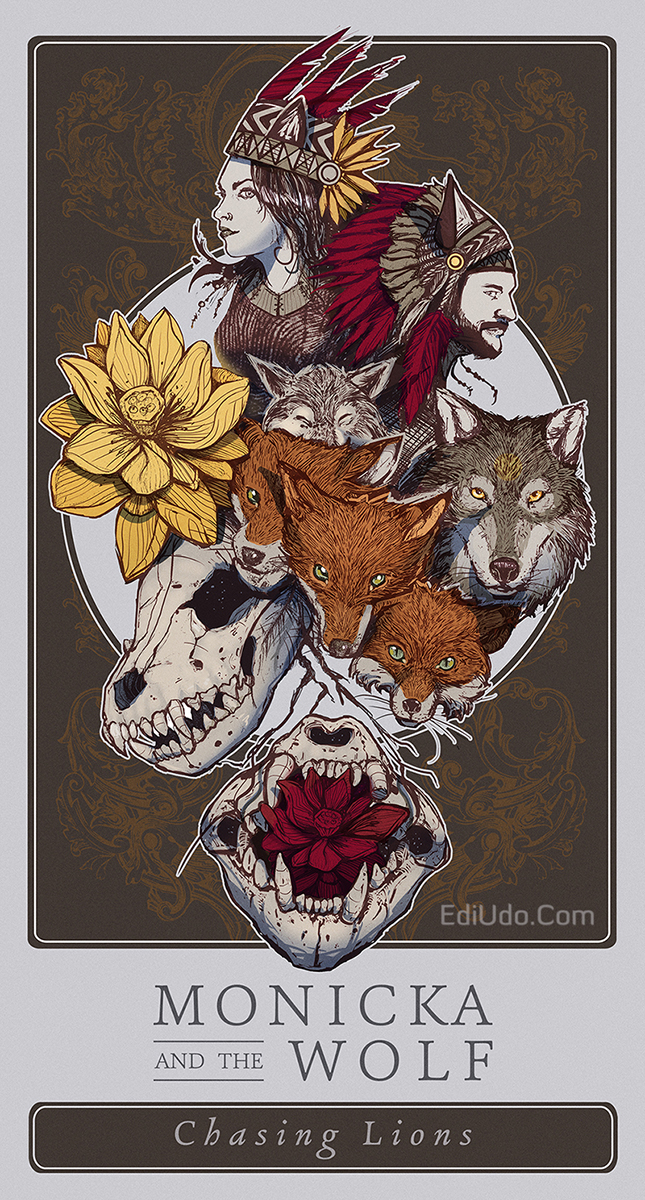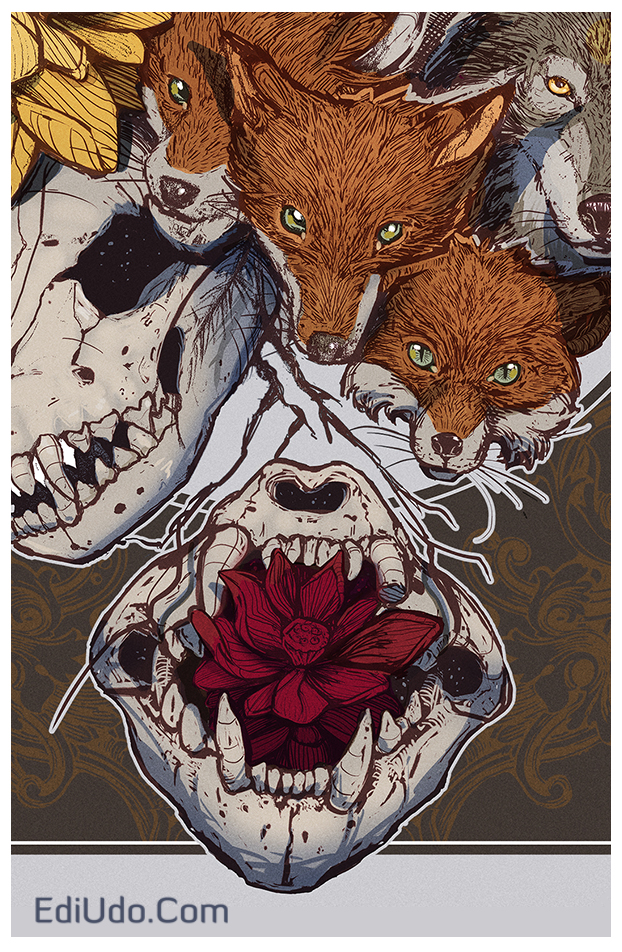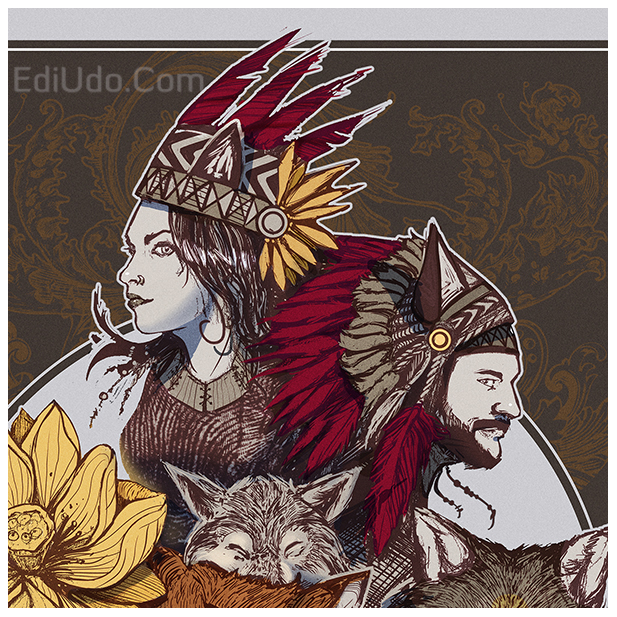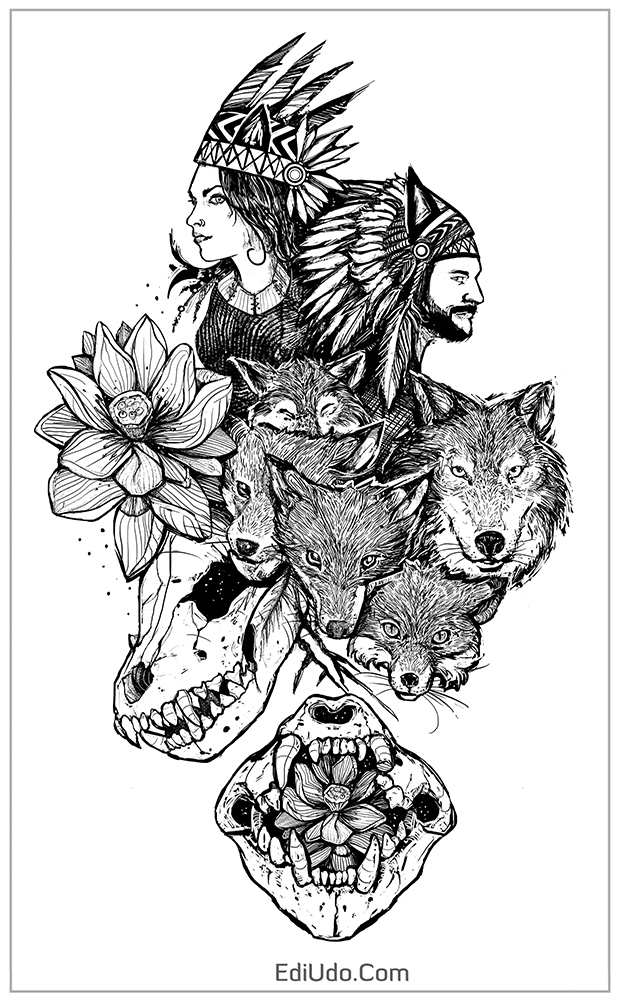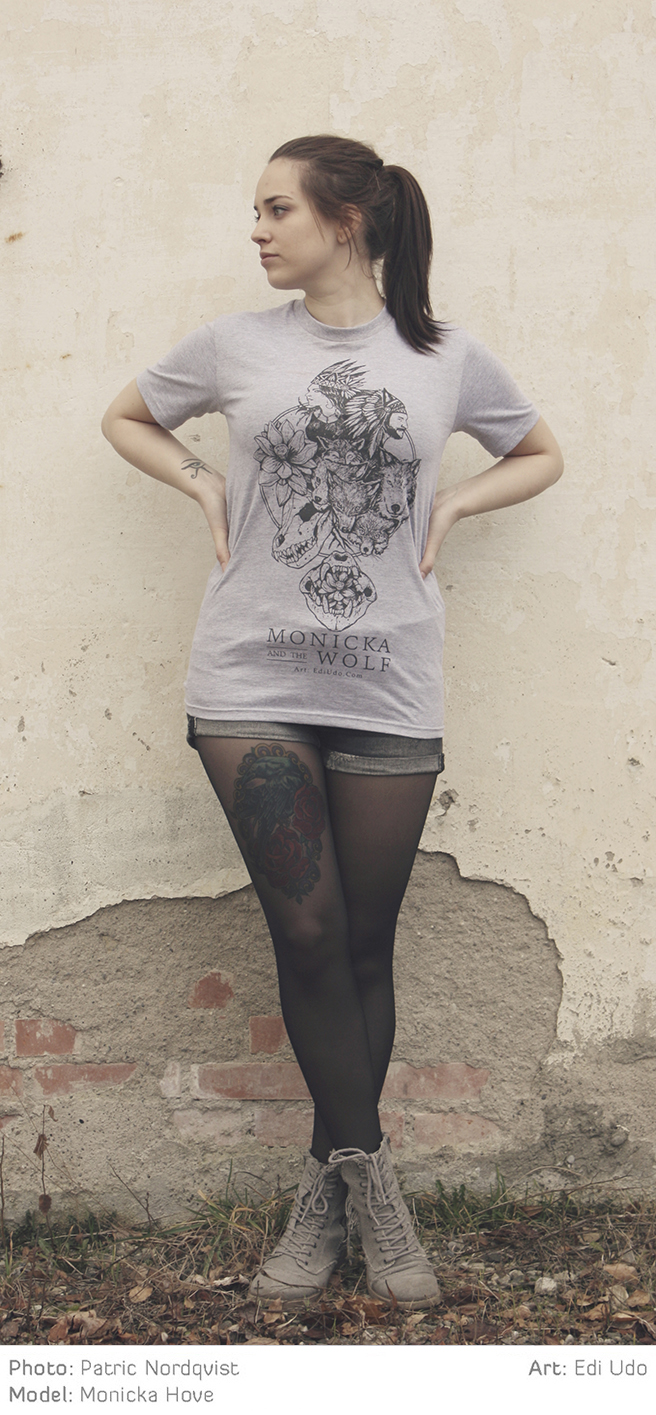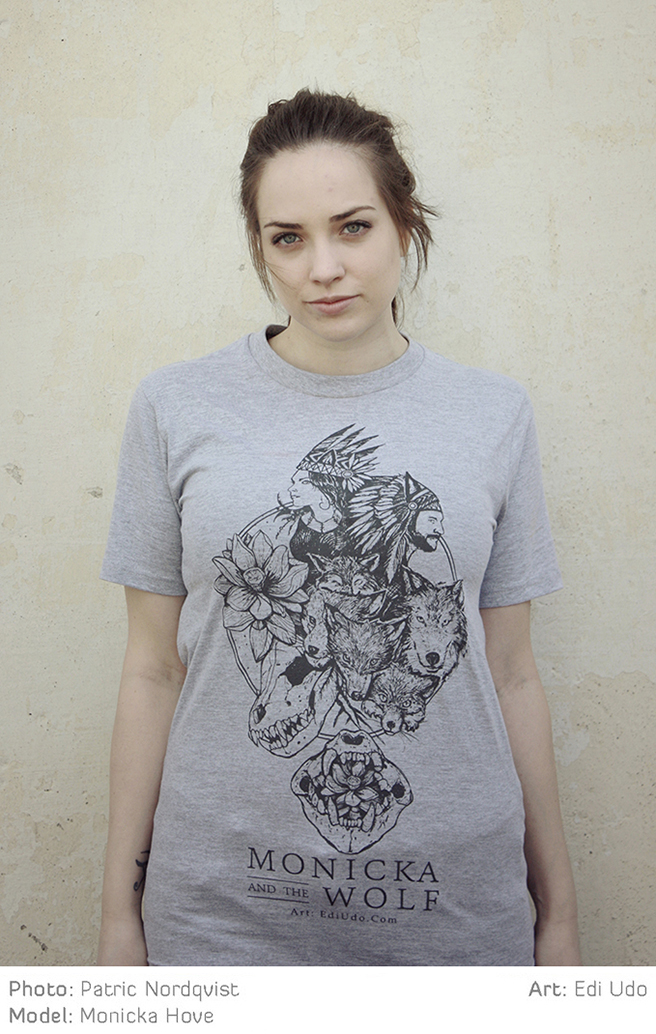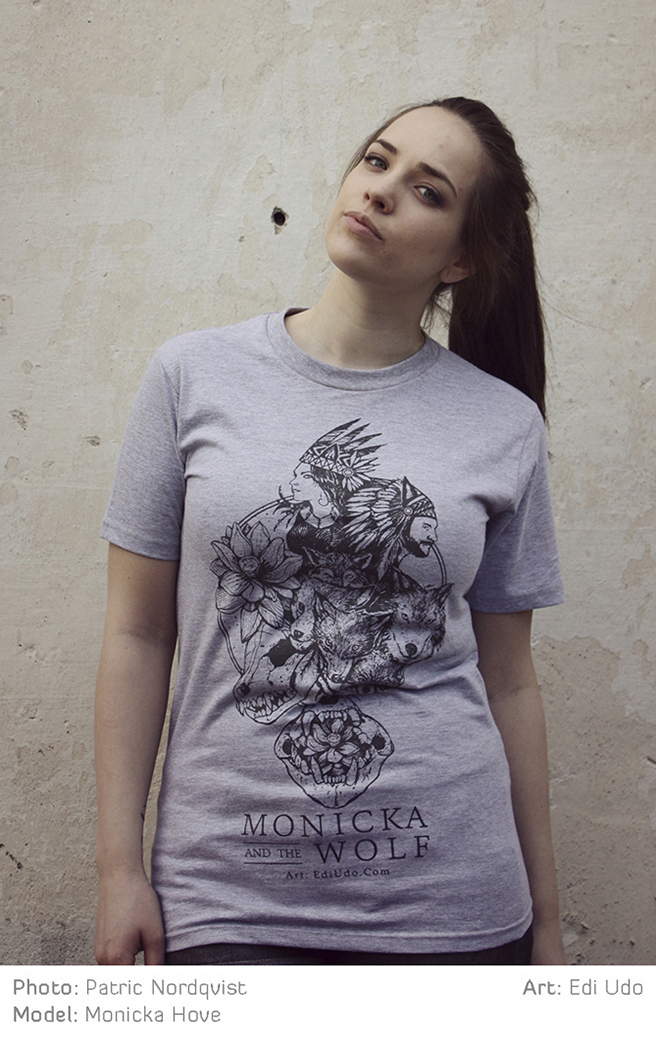 ---
Promotional Video
---
Logo Design
---
Sketches
Initial sketches done for the project.