Magical Guitars
Glowing guitar designs for two album covers I was commissioned for.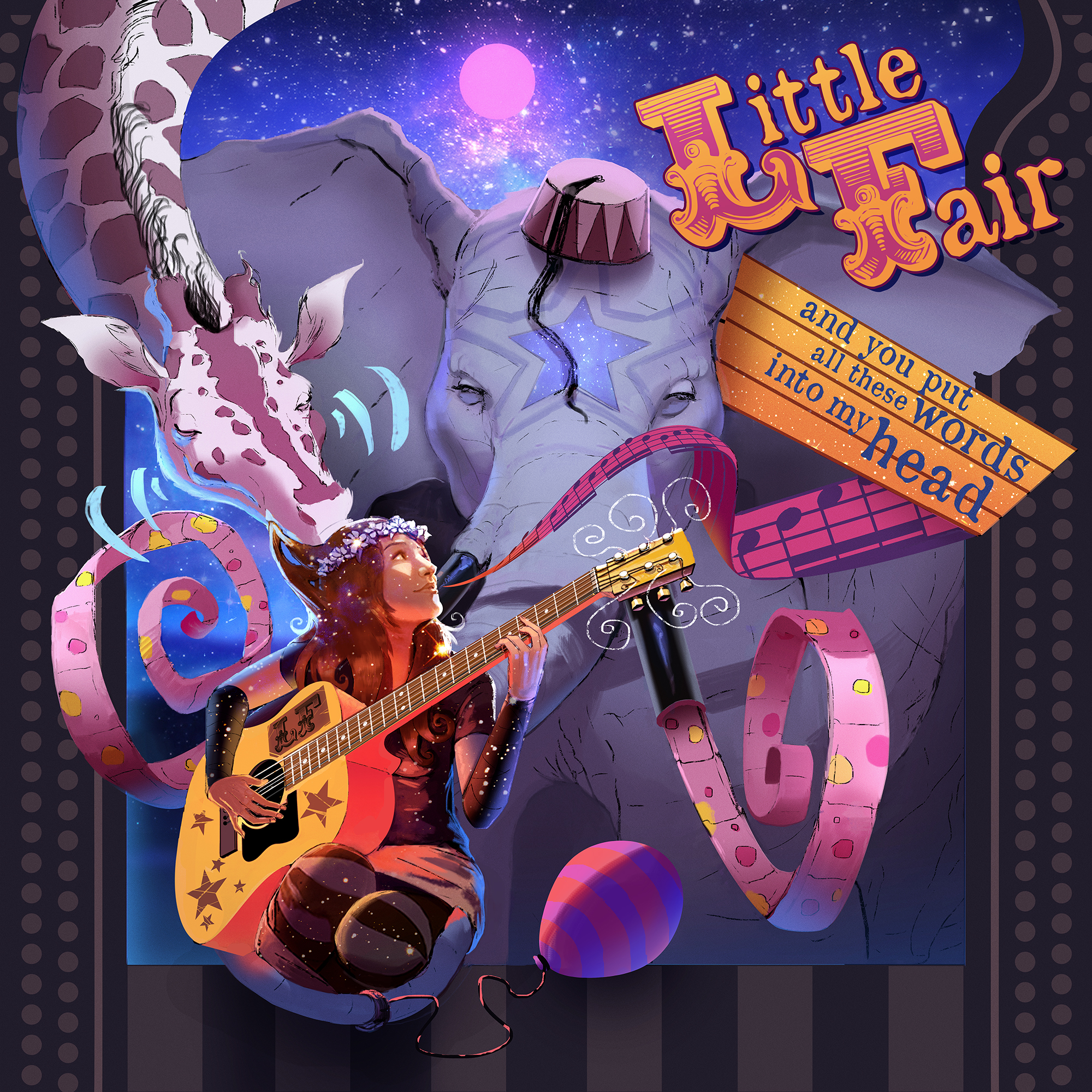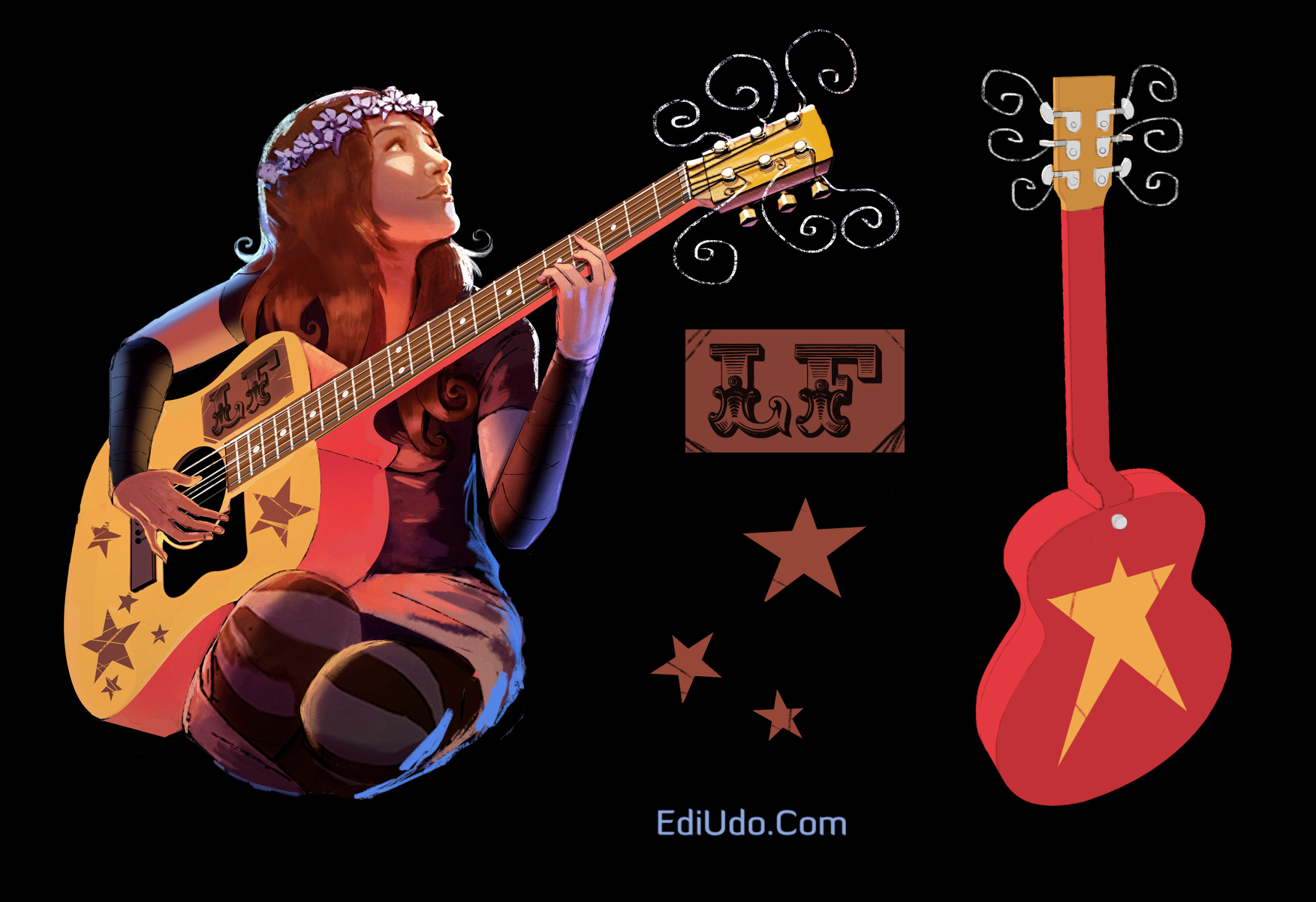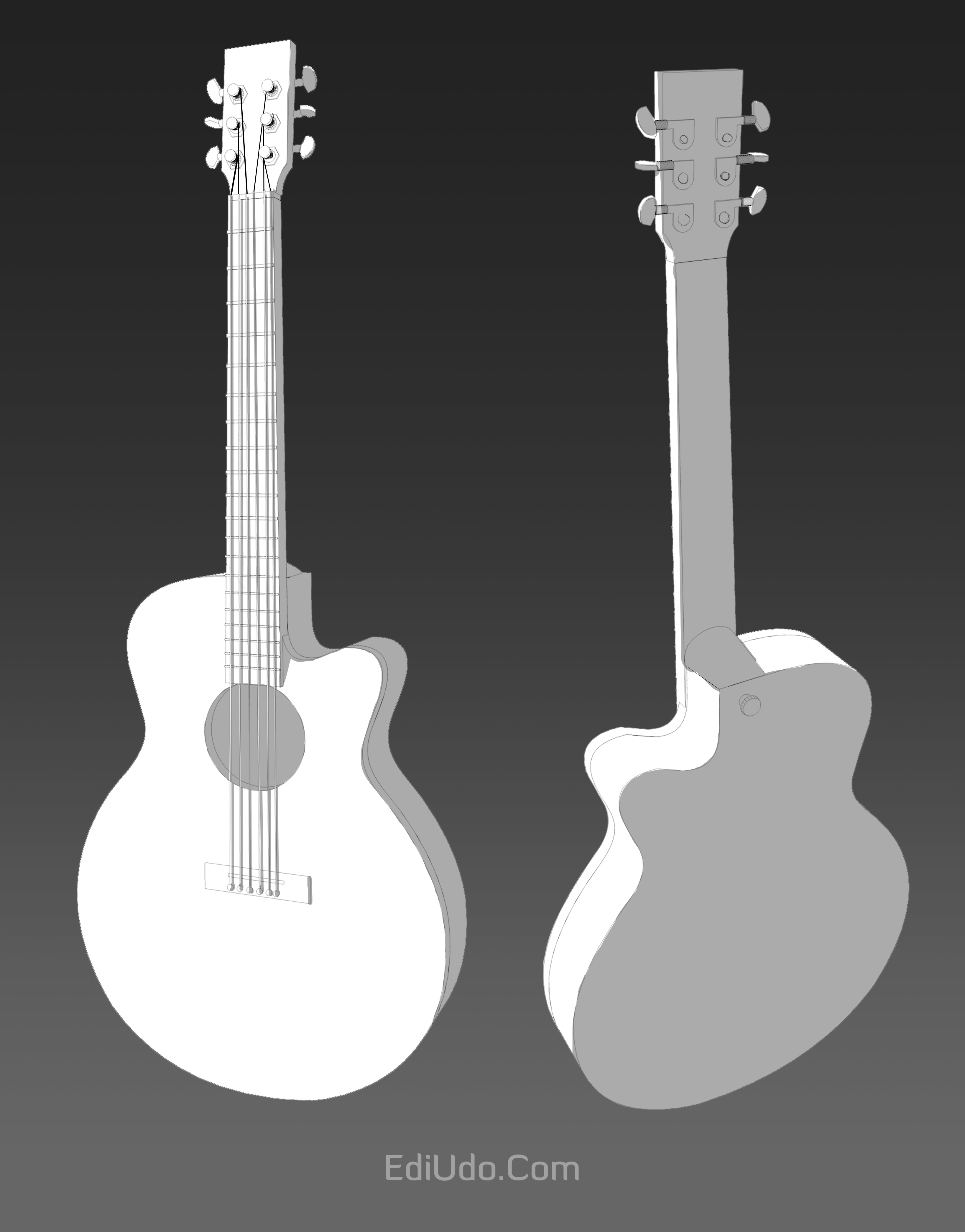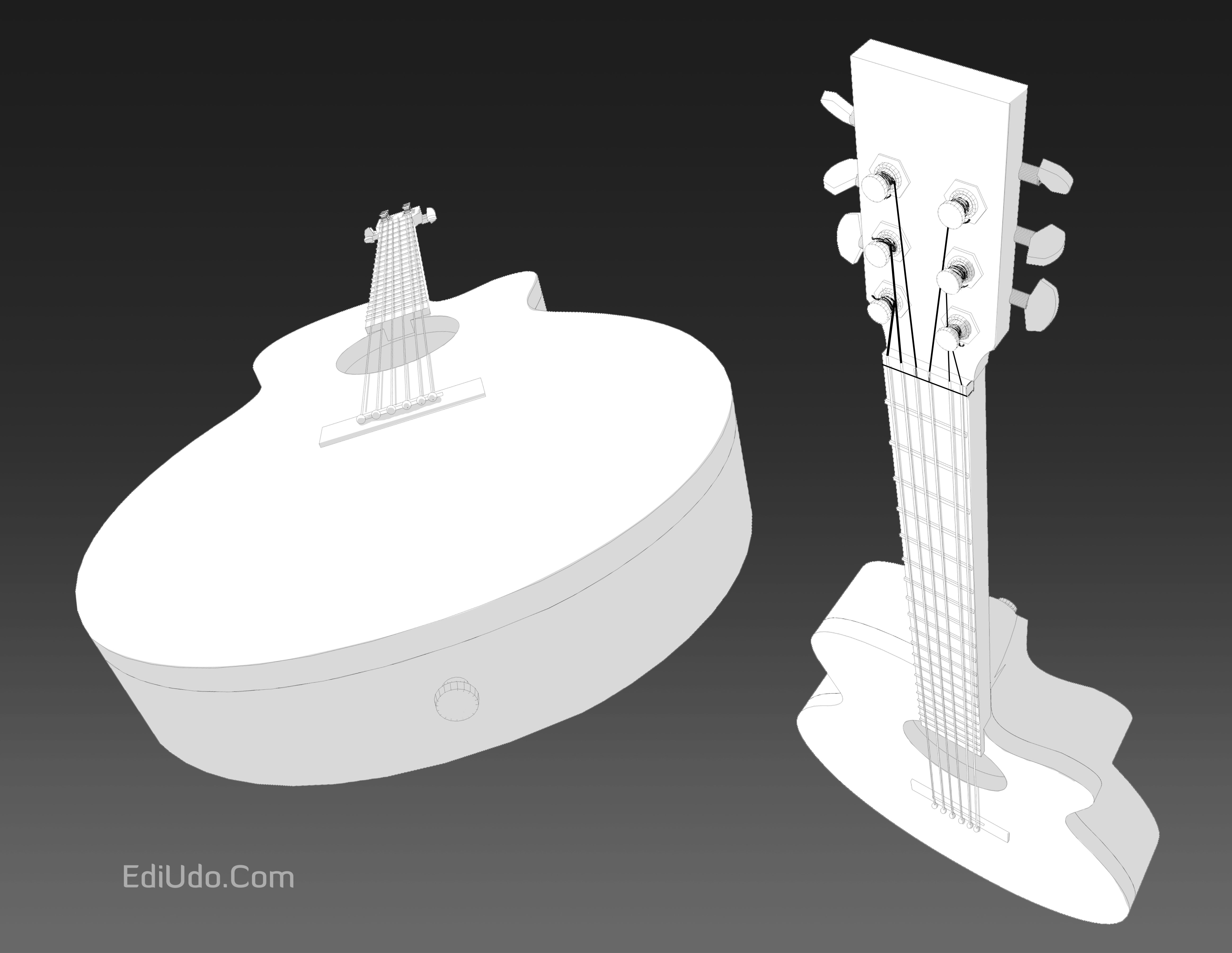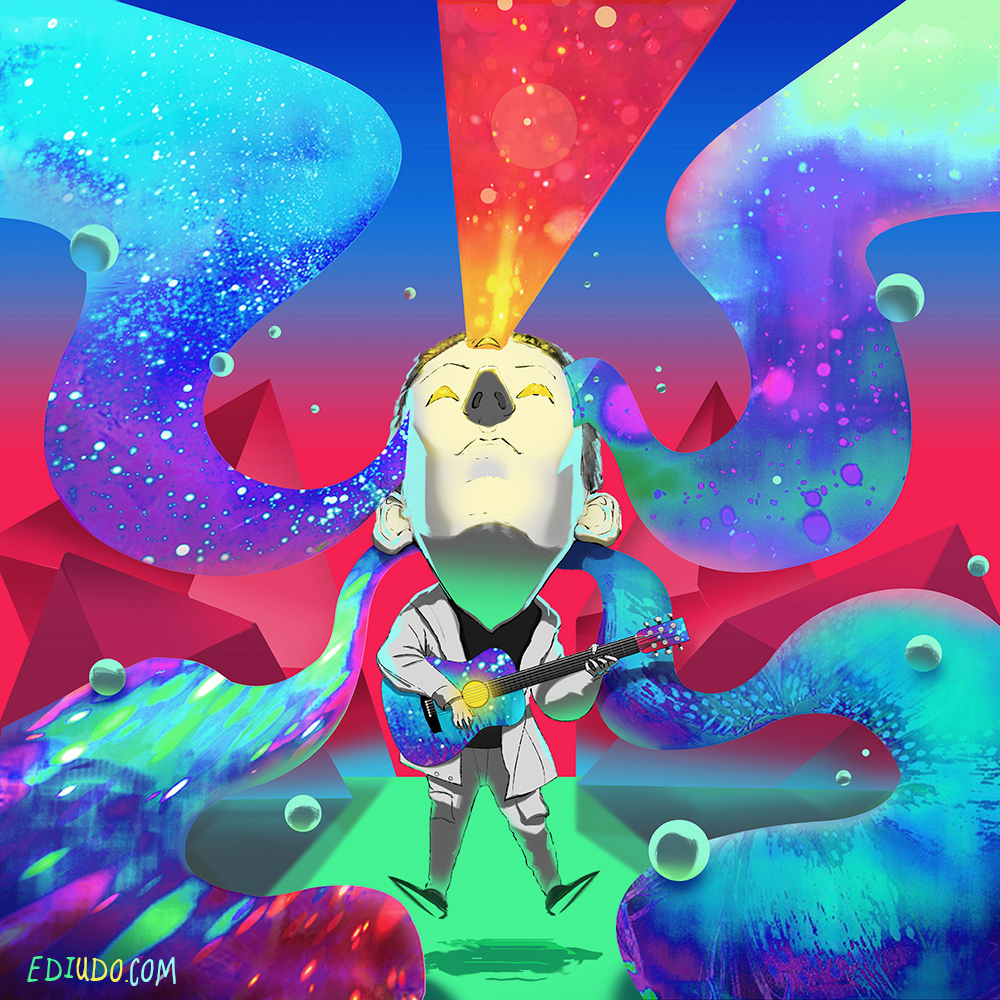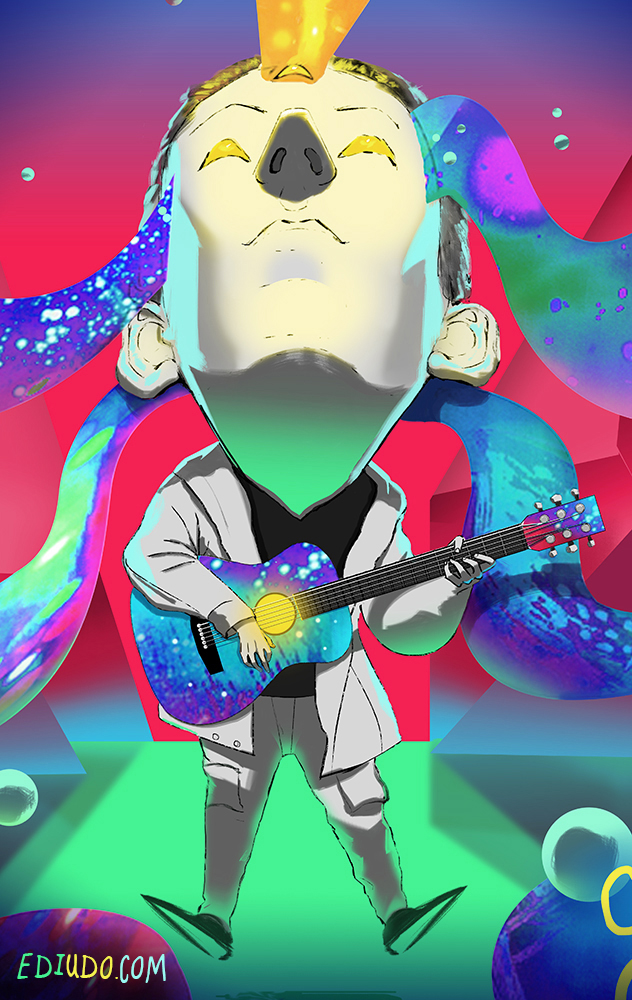 ---
Last Days of the Mayan Empire
Props: Mayan altar, gong, hammer
Modeling and texturing done in Cinema 4D, then touched up in Photoshop.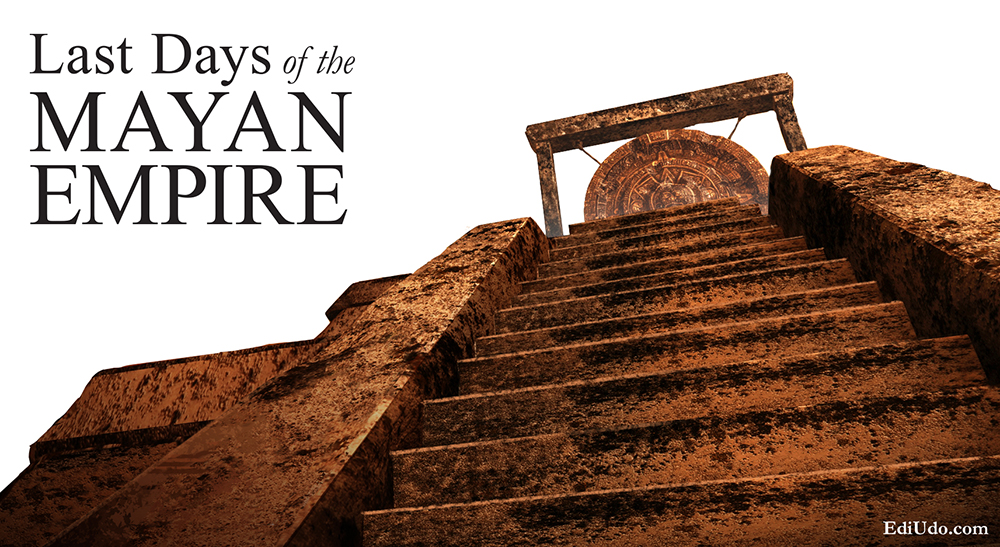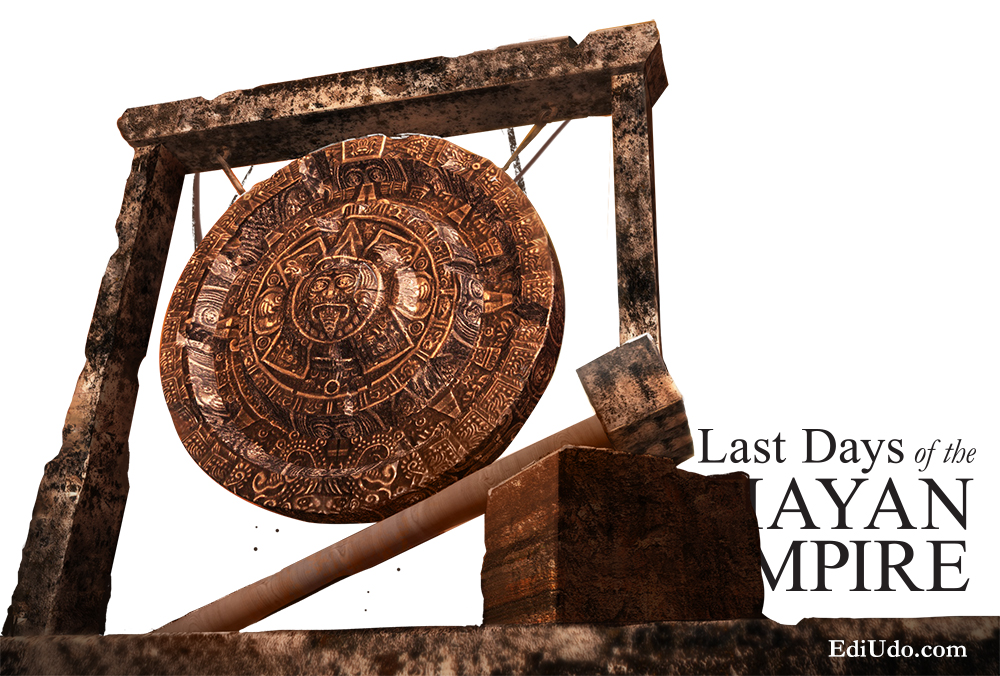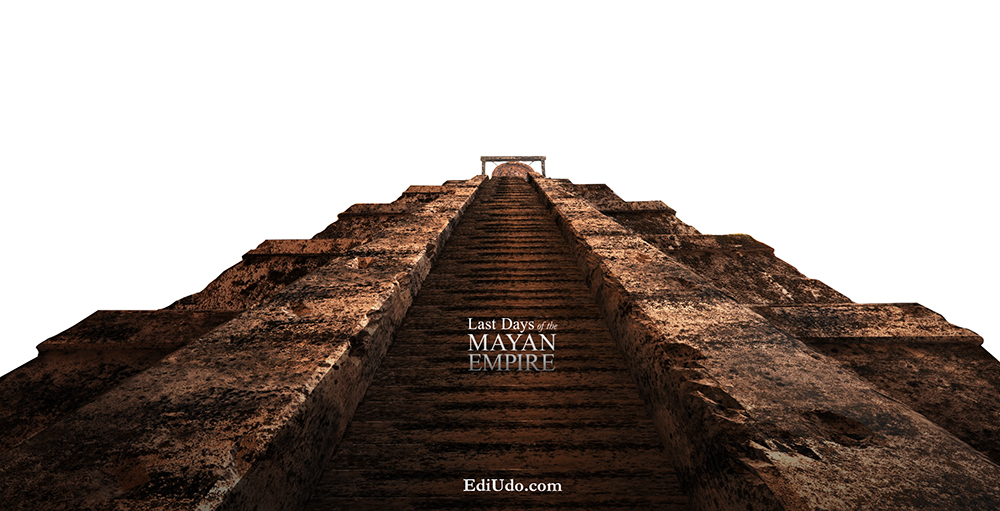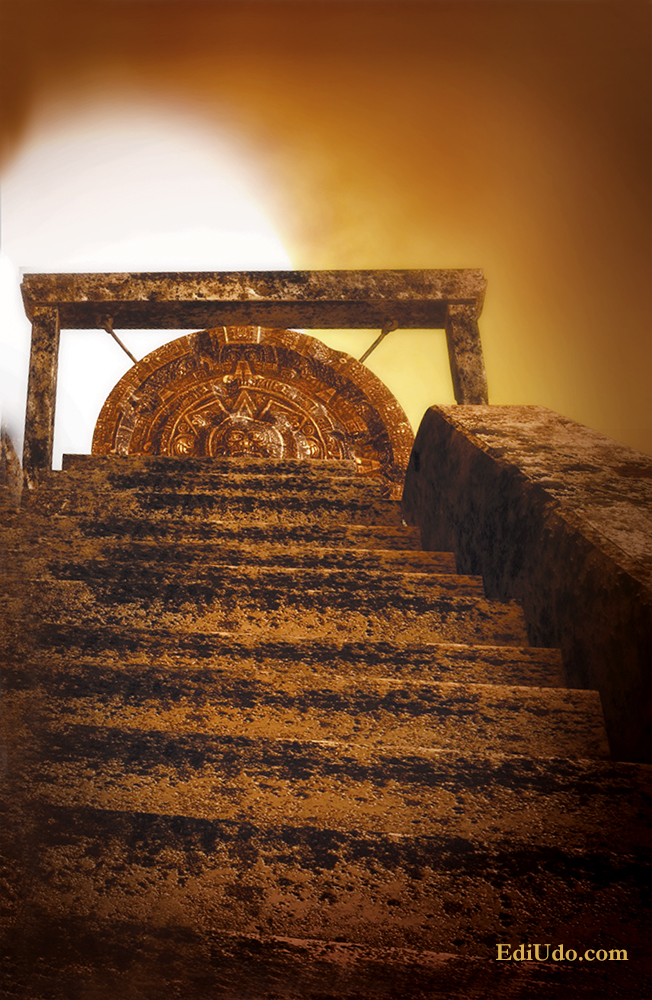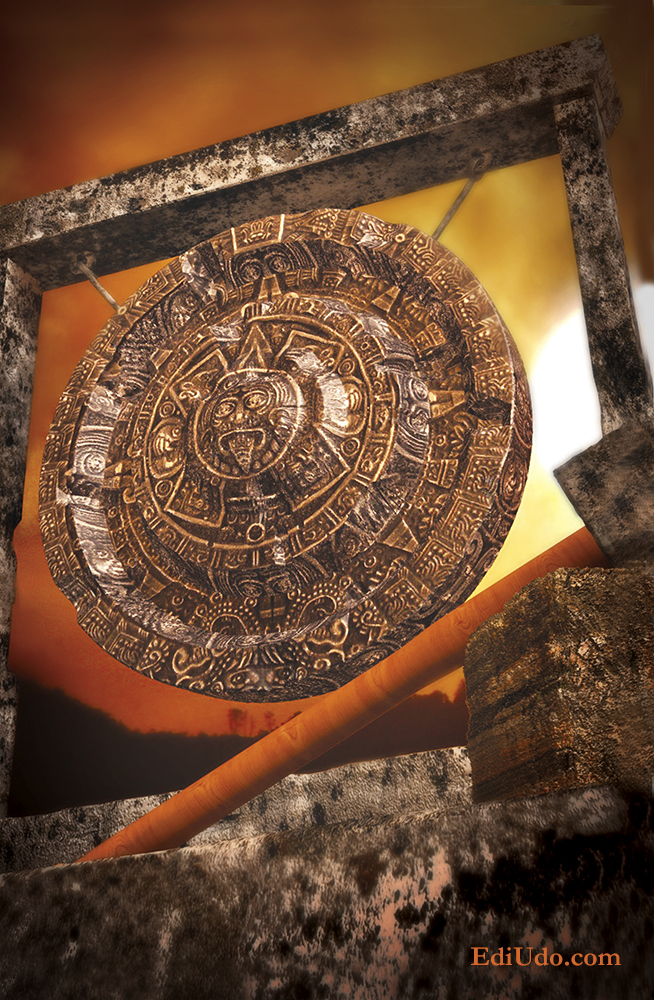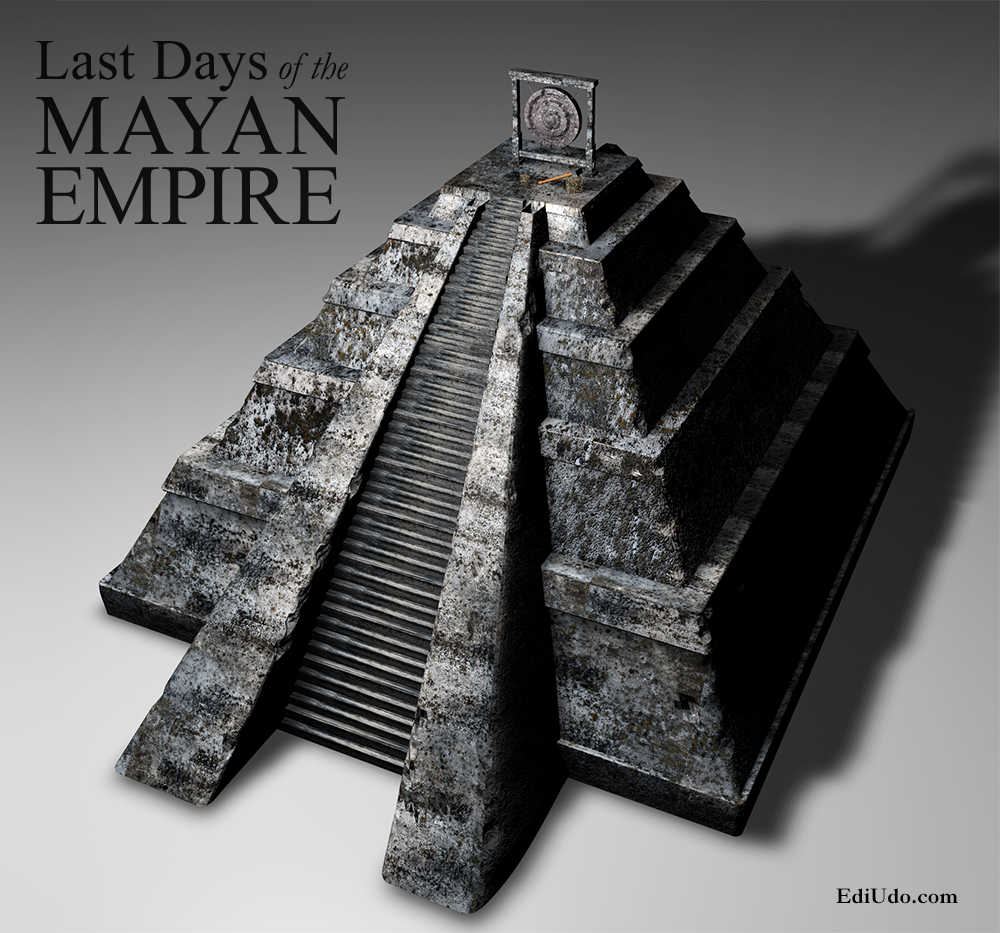 ---
Sheesha/Hookah Idea

---
The Demolisher – Martian Mining Vehicle
Modeled in Sketchup, then I rendered it out in Cinema 4D, then I painted on top of it in Photoshop. This is a bulldozer type vehicle used for mining on Mars.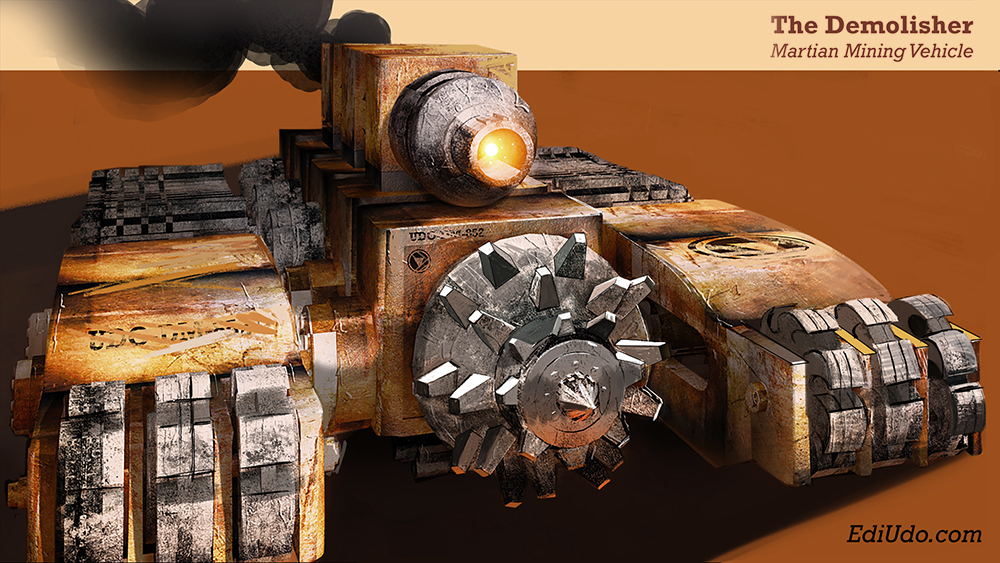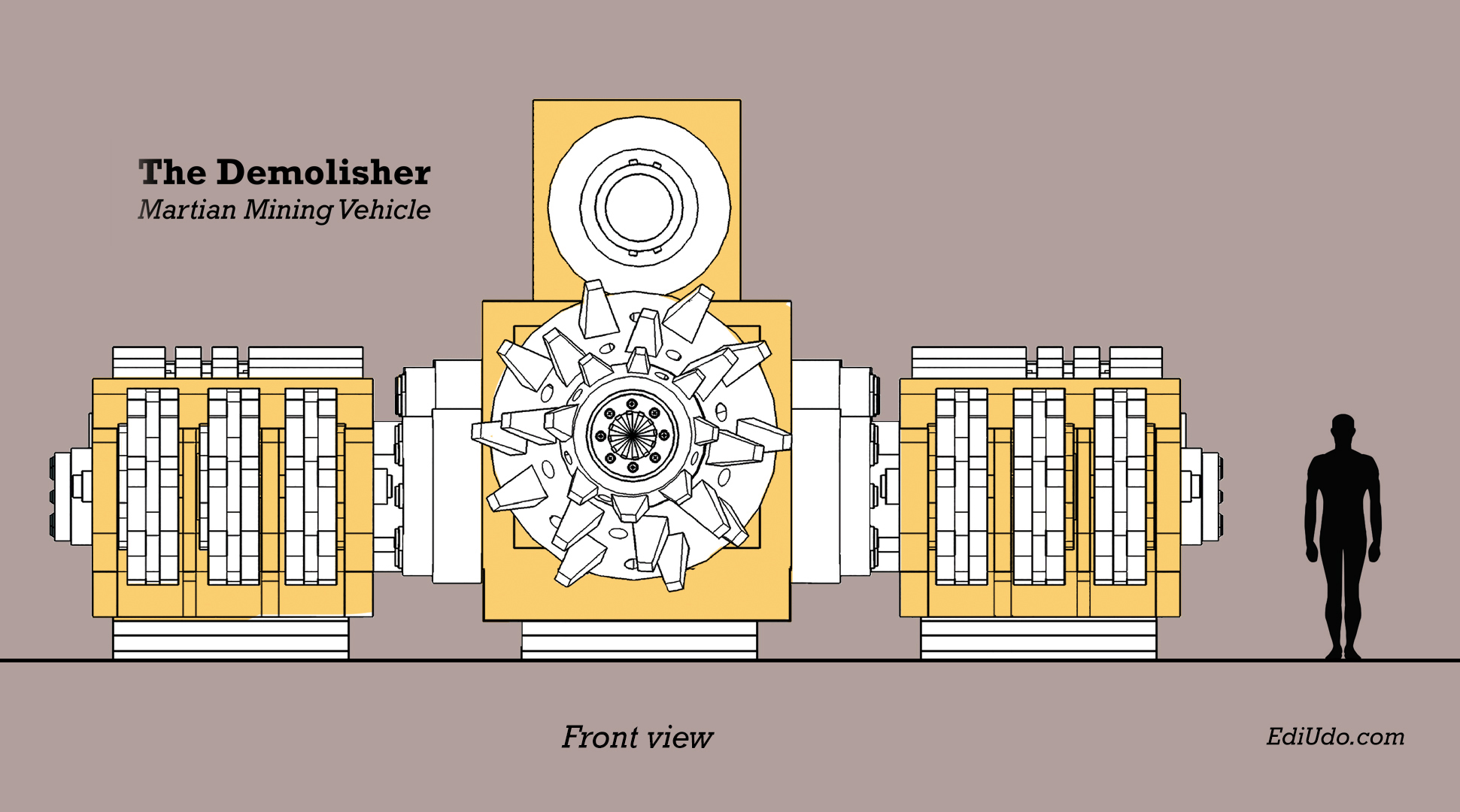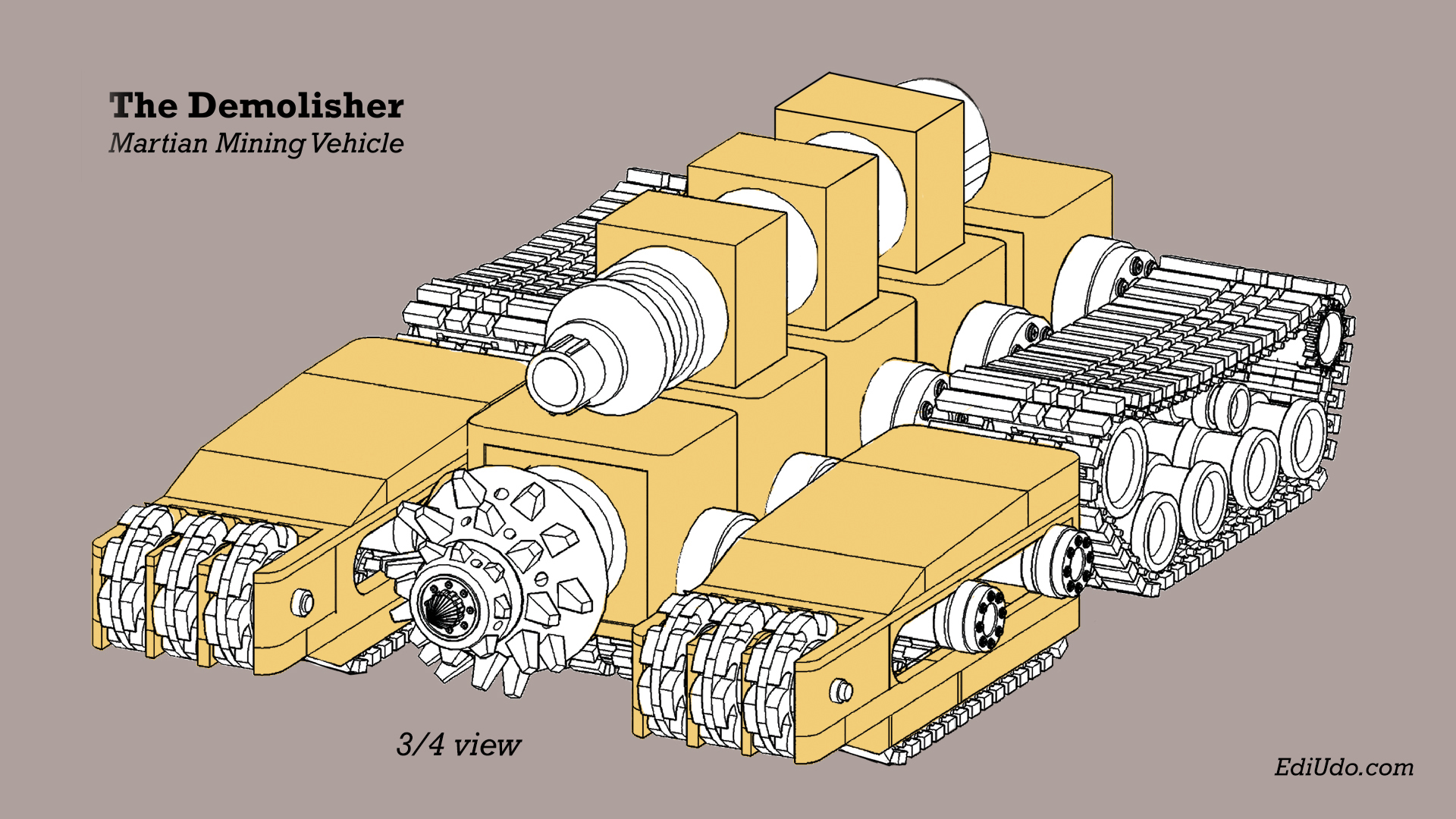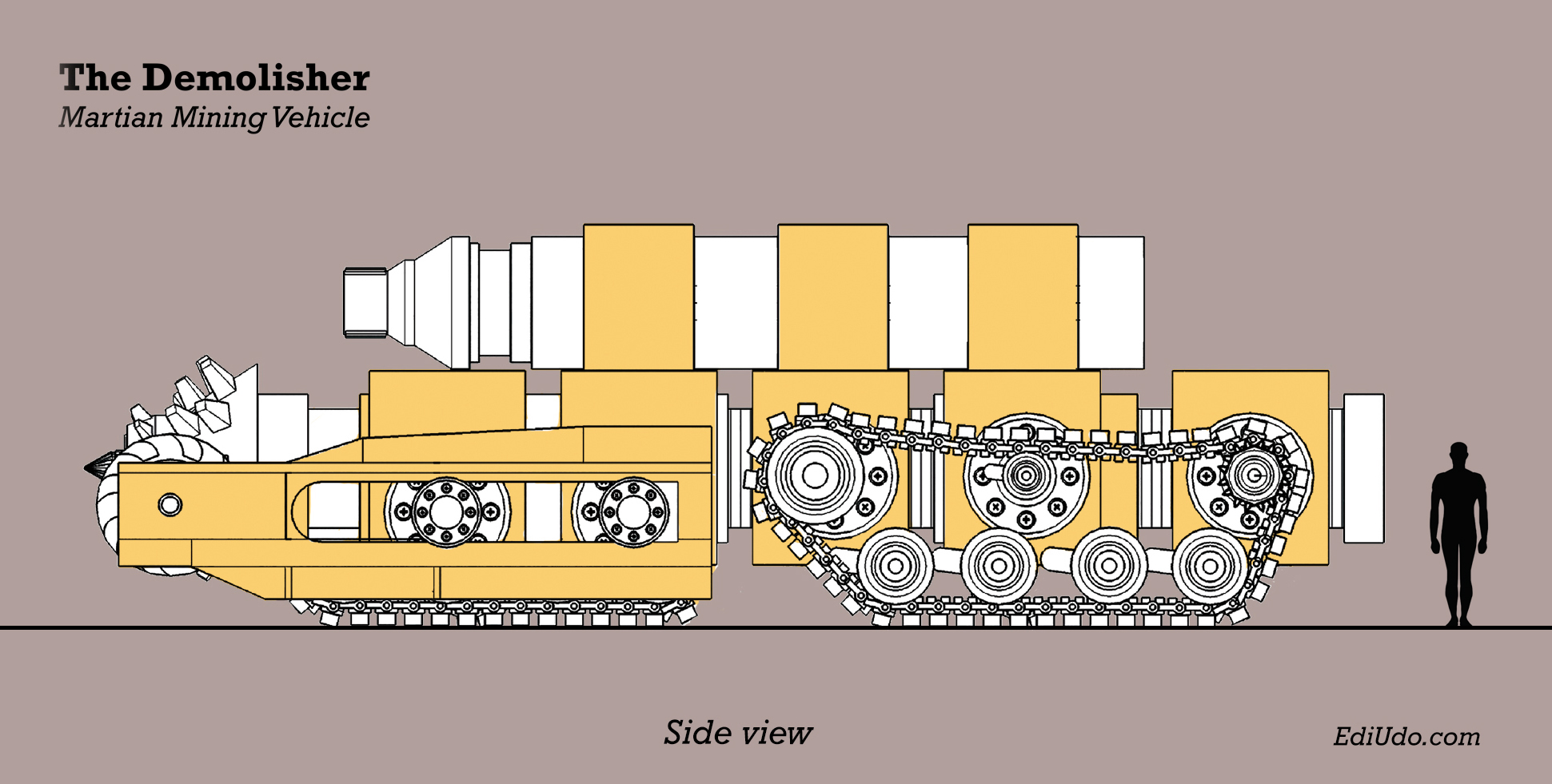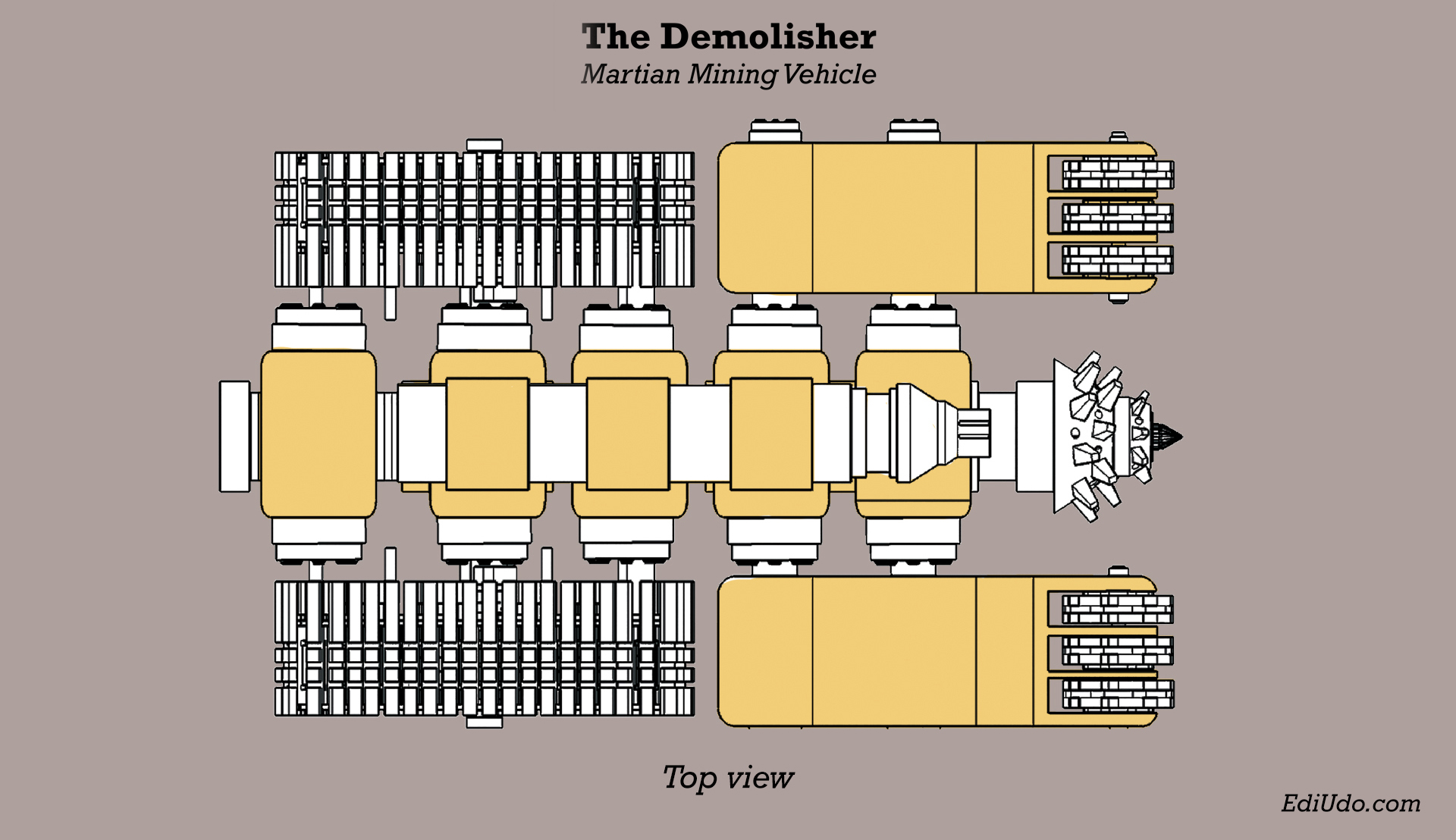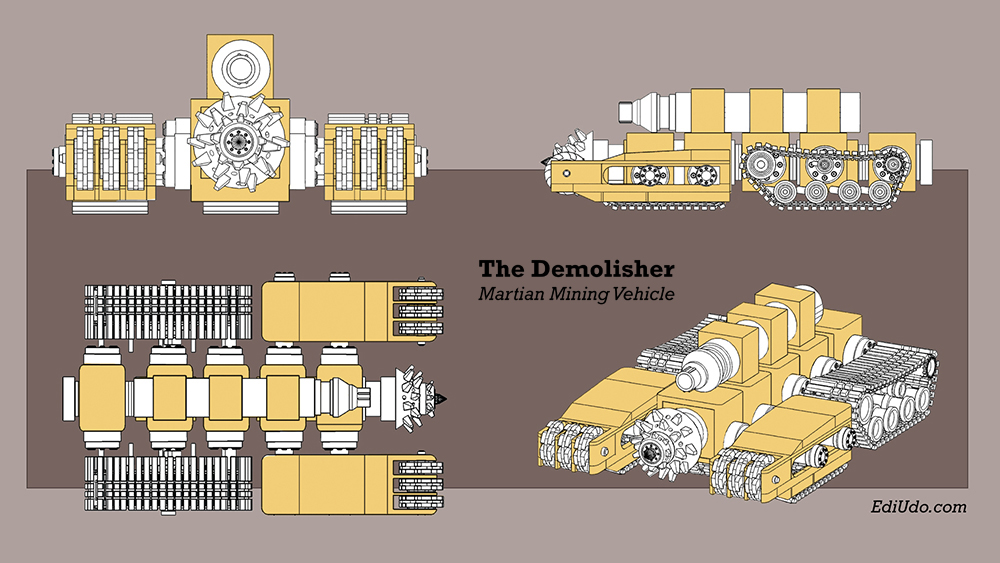 ---
More Concept Art