Design and artwork for an Egyptian music collective based in Cairo, Egypt. You should give them a listen.
Roll : Branding, logo design, photo-manipulation, illustration, video production
Creative Director : Gaser El Safty
Client : The Meteors Project
---
Logo Design
---
Album Artwork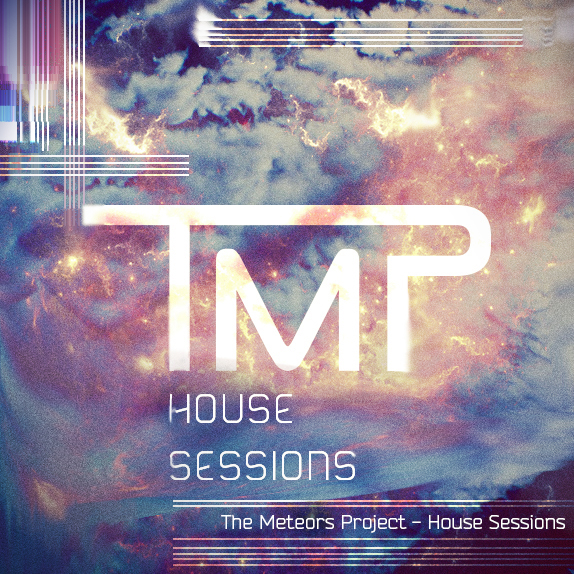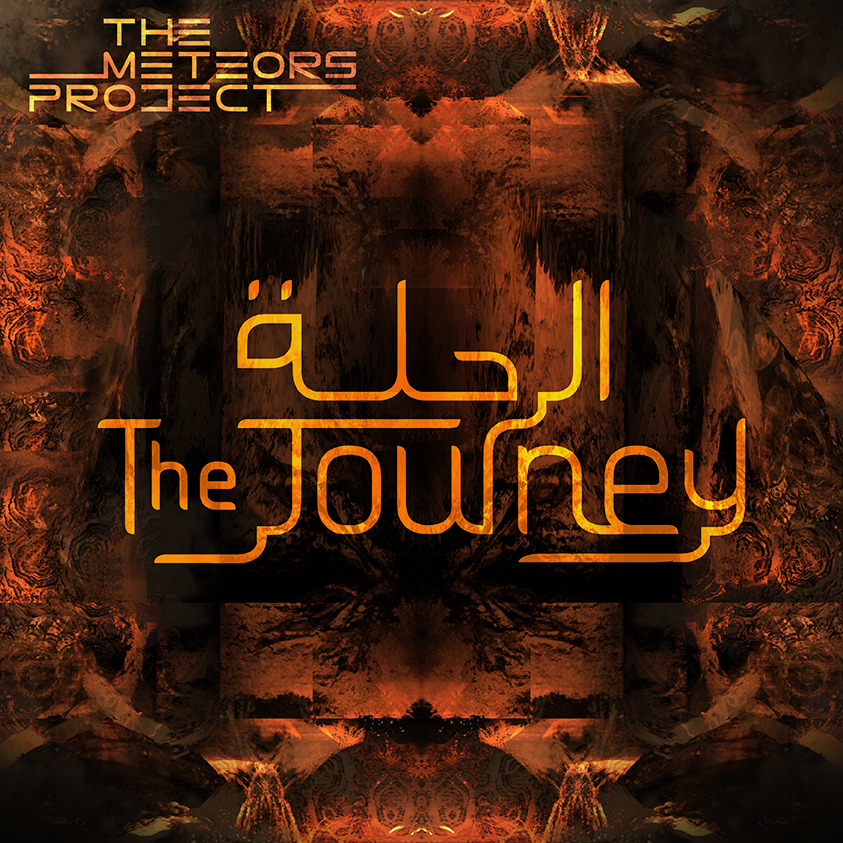 Hyrbid Arabic and English typography I designed. Both words are the 'The Journey'.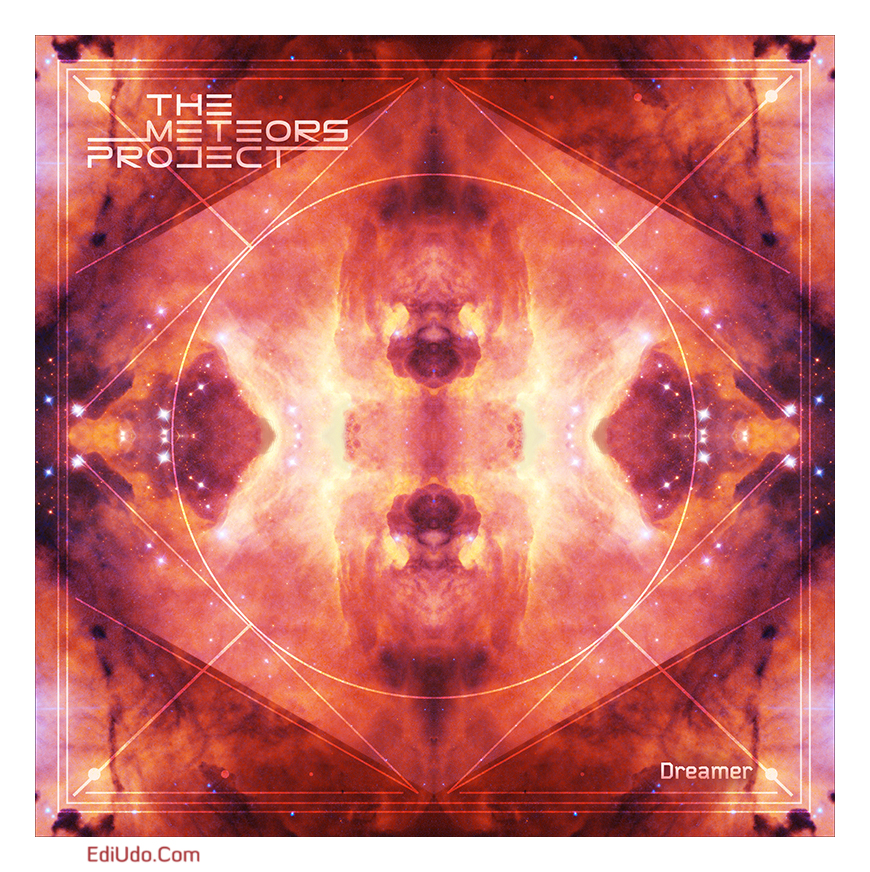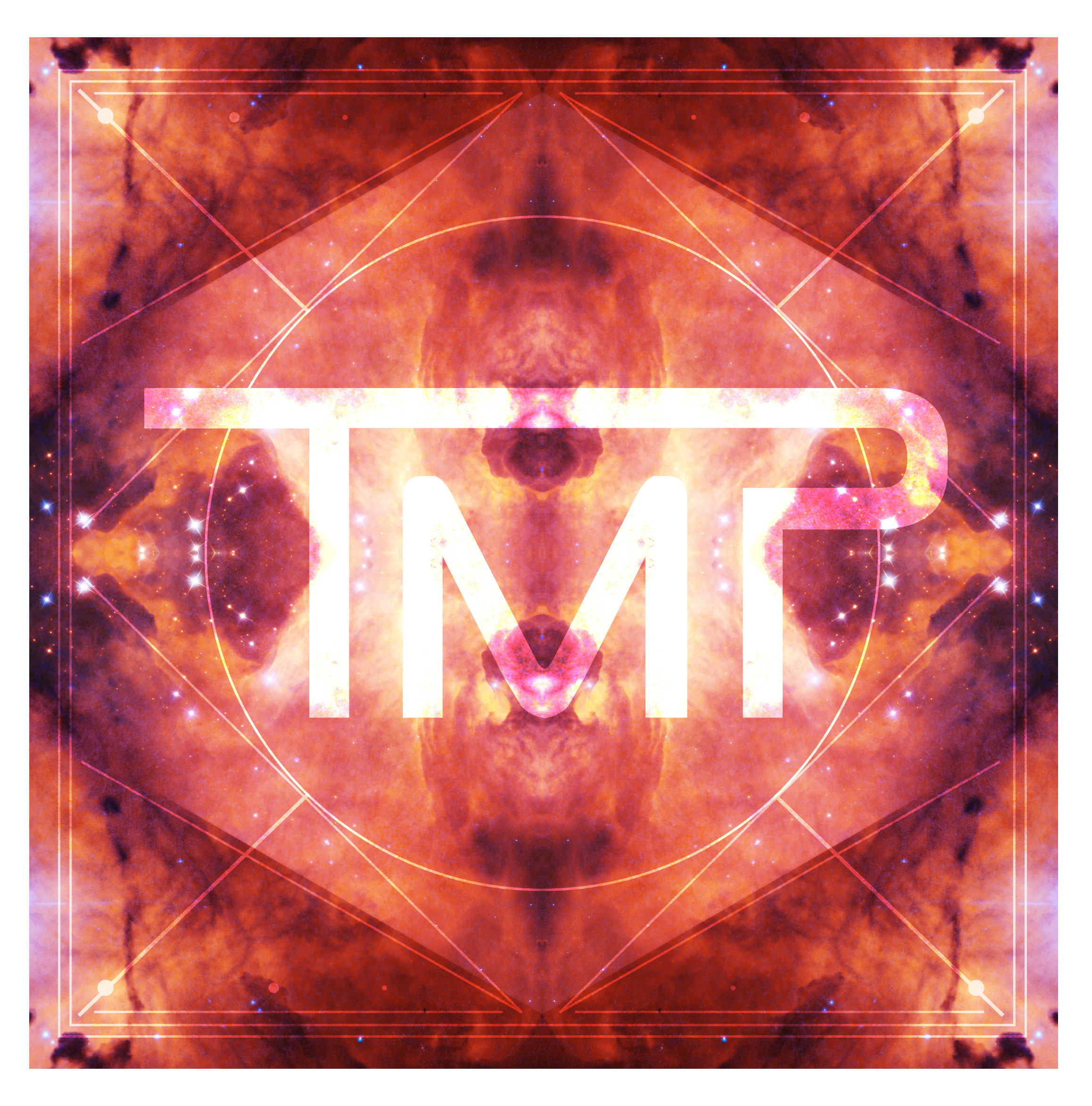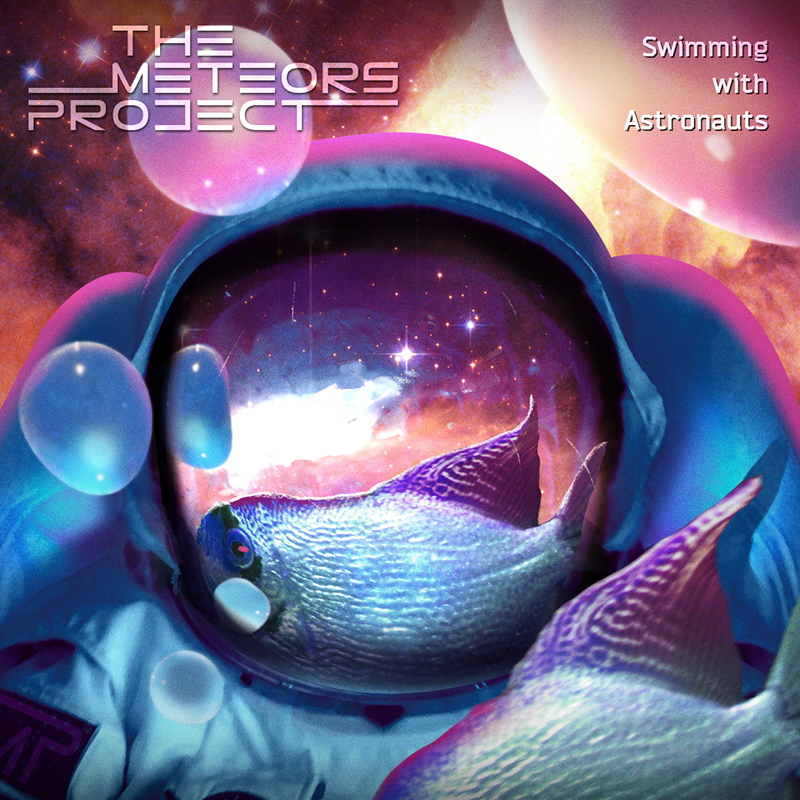 Making-of-the artwork for Swimming with Astronauts.